It's Spring Break in Reno! The area around Reno and Sparks is the best Nevada has to offer in terms of family-friendly fun for all interests. Tahoe, the mountains, and the excitement of the city itself all await you, depending on your family's interests. In fact, there is so much you can do that you'll probably need to move here if you hope to experience it all. But we digress. Read on for the best family activities to enjoy during your Spring Break in Reno.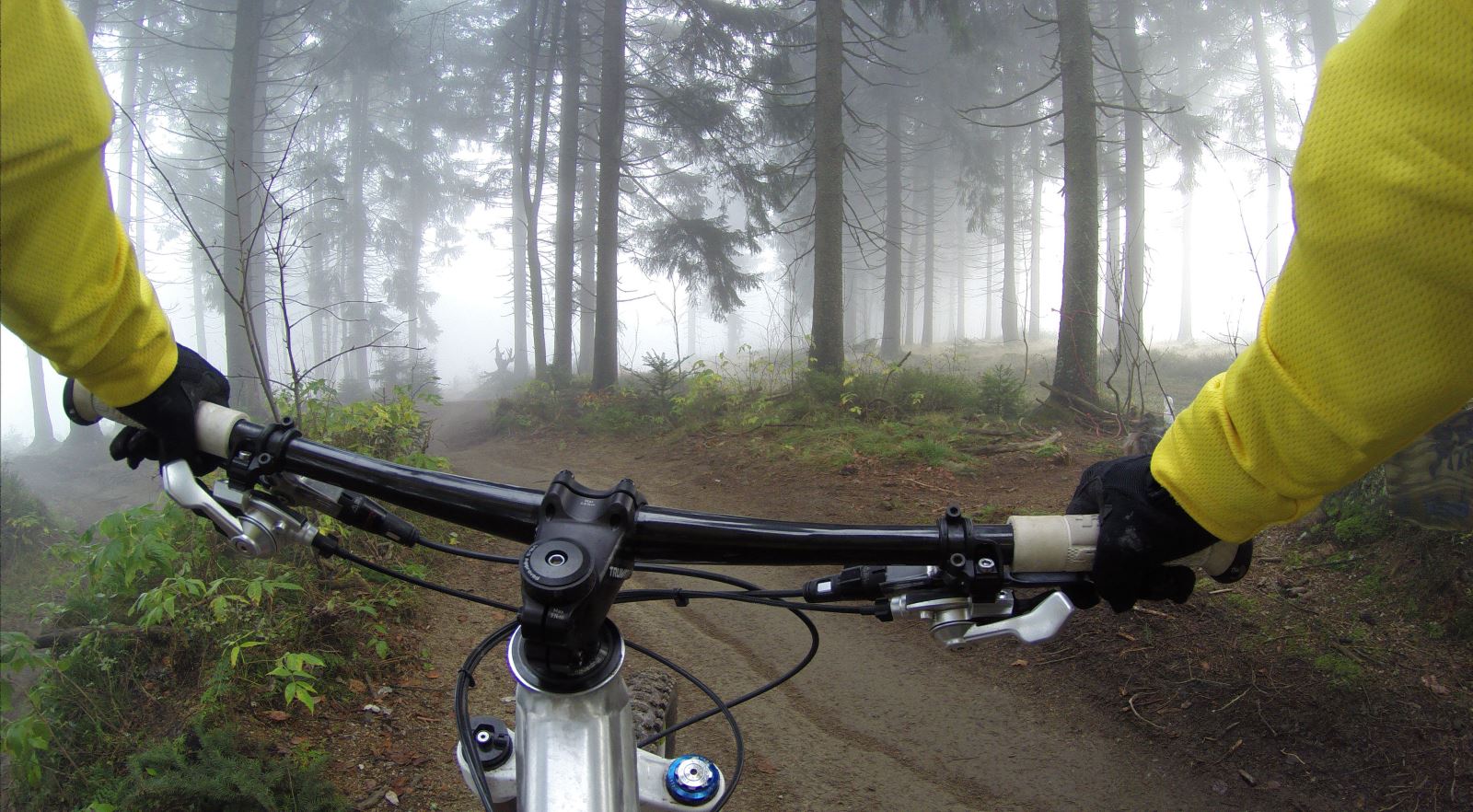 1) TAKE A SELF-GUIDED SCAVENGER HUNT.
Big City Hunt in Reno offers thrilling, self-guided scavenger races that take groups all over town in a whirlwind of fun! Unlike other scavenger races that have official start and end times, Big City offers you the opportunity to play on your time. Simply enter the launch code when you've got two hours ready to play and begin your quest around town solving riddles and challenges while learning fun facts about the significant historic spots you encounter along the way.
2) CHALLENGE YOURSELVES WITH SOME ESCAPE ROOM FUN.
For a challenge that requires less travel but just as much ingenuity, check out the escape rooms at Brainy Actz. With themed adventure rooms ranging from car heists to jungle escapades, these engaging rooms will keep you guessing with fun and tricky puzzles. Will you be able to finish before your hour is up? There's only one way to find out.
3) VISIT THE SPARKS HERITAGE MUSEUM.
For a closer look into how the wonderful community of Sparks came to be, check out the Sparks Heritage Museum. Check out its engaging exhibits, including real vintage trains and a replica depot, and learn about Northern Nevada's proud railroad history. The museum is listed on the National Registry of Historic Places, so you know it's got to be worth more than just a glance.
4) GET HOOKED ON FLY-FISHING.
The natural beauty of Nevada is one of Reno's biggest draws, and you're not going to want to miss time in its great outdoors. Fly-fishing is an exhilarating experience if you've never tried it, and there are plenty of lakes around Reno not named Tahoe that are perfect for fishing. Grab a rod and head down to Lake Davis or Frenchman Lake or contact a local guide service like Stillwater if you need a lesson.
5) TRY HORSEBACK RIDING.
A long standing dream for kids everywhere and an equal thrill for adults, horseback riding can be a fun excursion for the whole family. There are many places to ride around Reno, but one of the best is the Sheridan Creek Equestrian Center. The facility offers private lessons tailored to your and your family's personal goals and trail rides against a stunning backdrop of the Sierra Nevada mountains. In case you experience a rare dose of poor weather on your trip, the center has fully insulated facilities for a fun indoor experience as well.
6) GO SNOWSHOEING AND EXPLORE THE SHORES OF NORTH TAHOE.
Yes, there's so much to do in Reno that it took us this long down the list to get to Tahoe. While Reno's most namesake destination is known for its slopes, one should not overlook the chance to explore its picturesque beauty on foot. Strap on some snowshoes and introduce yourselves to serene winter landscapes and gorgeous coastline… we have a feeling it'll be hard for you to say goodbye once you've met.
7) INDULGE YOURSELVES WITH A SUNSET DINNER CRUISE.
For a fling in luxury, treat yourself to a sunset dinner cruise aboard the M.S. Dixie II. This signature watercraft offers an enchanting evening of entertainment with live music, dancing and a healthy dinner. Come dressed in your finest to see the Nevada landscape draped in its own finest twilight colors with spectacular views of the lake and Emerald Bay.
8) HIT THE SLOPES.
While you're at it, why not indulge in a classic, too? You're coming for the best Reno has to offer, and such an experience is incomplete without hitting the slopes around Lake Tahoe. Slap on some skis or strap on a board and enjoy yourself. There are plenty of places, like the Shoreline of Tahoe, from which to rent what you need, and plenty of locals to point you to the best spots.
9) GO CAMPING AND GET TO KNOW THE BEAUTY OF WESTERN NEVADA.
To get to know the beauty of the area most personally, go camping. There are endless areas around Reno, Sparks and Tahoe to explore, and an equal number of places to bring your tent, RV, or your behind should you prefer a resort. Get out there, get exploring, and discover why Reno is perhaps the most beautiful place on Earth to move to.