Relocating can be hard.
Not only do you have the whole moving house thing, you've got to find a new place to land, and unless you've already got a job lined up, you need to find new employment.
And of course, you'll need to find the best neighborhood, the best schools, the best places to shop, etc.
That's why, if you're considering moving to Reno, Nevada, it's a good idea to find a real estate agent who can serve as a relocation specialist.
A relocation expert is the perfect individual to help you navigate your new home, and help you feel like you've been living in Reno all of your life!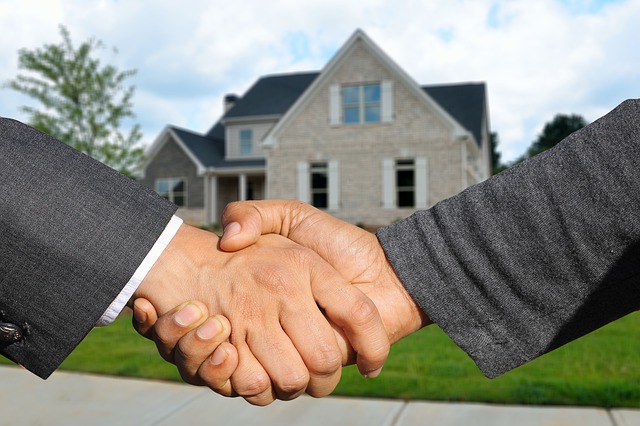 HOW A RELOCATION SPECIALIST CAN HELP
She can make your move as painless as possible
If you've ever made a big move to a new place, you realize that there's so much more to the changes than simply moving from one place to another.
No matter where you go, there are certain aspects of living in an area that is well understood by its residents, but which take some time for newcomers to realize.
For example, where you now live you know the stores which are the cleanest and/or which have the best produce or lowest prices.
A relocation specialist can share these kinds of nuances with you, to help you feel more at home, more quickly.
She can reduce the stress of moving
When you engage the help of a relocation agent your stress levels will drop significantly, because you have an expert who knows what you need and can guide you each step of the way.
HOW IT ALL WORKS
You may be thinking, okay, I probably need a relocation specialist to help me move, but what can I expect?
If you're thinking about a move to Reno - even if it's not for some time - contact a relocation expert. The longer you have to plan your move, the less stressful it will be.
When you reach out with your questions and concerns, your relocation agent can give you advice that can help you make the decision that's right for you.
Among other things you'll learn what professionals you're going to need to make your relocation as painless as possible.
SERVICES PROVIDED BY RELOCATION EXPERTS
The services you need will depend upon your particular situation. Factors such as the size of your family, the location you're moving too, how much stuff you have and your budget all play a part in what you'll need.
Most relocation experts offer the following services:
Help selling your home
The agent will have contacts on the ground who can help you sell your home.
Finding the right moving company
Movers receive a lot of referrals from relocation specialists, so it's possible to get a better deal than going it on your own.
Help with packing
Relocation specialists can refer you to experts for help with your specialized items (e.g. collector cars, boats, etc.) that require extra special handling.
Finding a new home
Buying or renting, it doesn't matter. A relocation expert can put you in touch with a reputable real estate agent who is an expert in your new location.
She can also help you navigate the closing process on your new home.
Getting settled in
Your relocation specialist can help you find the services and products you need the most, such as child care or new physicians, dentists, etc., as well as fun things to do in the area.
COSTS
Since a relocation specialist receives referral fees from the vendors they do business with, most of the services a relocation specialist can offer won't cost you at all.
Only things that need to be done "in-house" (e.g. help with taxes or payroll) will have a fee attached, and you'll be made aware upfront of any and all costs you might incur.
To ensure that you're working with a true professional, look for a relocation specialist who's received the CRP (Certified Relocation Professional) and/or the GMS (Global Mobility Specialist) designations.
These certifications are administered by the trade group known as Worldwide ERC which has a searchable database that can help you find a service provider in your area.