Welcome to my RENO RELOCATION page.
As you consider moving to Reno/Sparks (Northern Nevada), please check out this video to have a glance of what we have to offer. I hope you enjoy it.
Relocation Information
Janice McElroy Team aims to be an online resource, if you are relocating to the area, please have a look at these helpful relocation guide.
Should you have any additional questions, please contact me.
Janice McElroy, Realtor
775.220.6740
Janice@janicemcelroy.com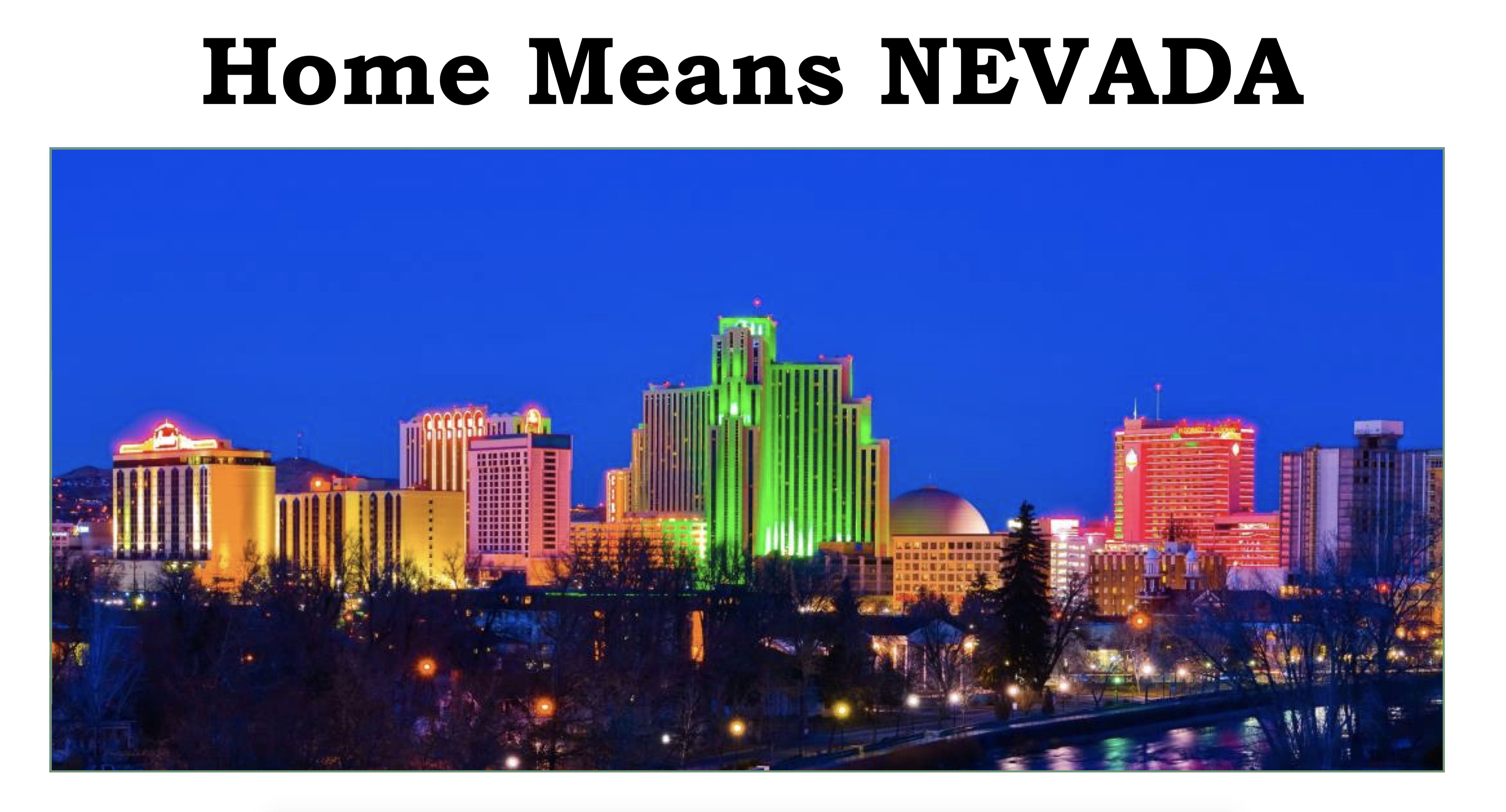 Entered the Union: October 31, 1864 (36th)
Capital: Carson City
Origin of Name: Spanish for "snow-covered"
State Motto: All for Our Country
State Nicknames: Sagebrush State • Silver State • Battle Born State
State Song: "Home Means Nevada"
National Forests: 2 • State Parks: 24
Famous for: Gambling, Lake Tahoe, Reno, Las Vegas, Gold & Silver Mining, Wild Mustangs, Outdoor Recreation
Nevada was made famous by the 1859 discovery of the Comstock Lode, the richest known U.S. silver deposit.
Nevada is the largest gold-producing state in the nation. It is second in the world behind South Africa.
Nevada is the gambling and entertainment capital of the United States.

Las Vegas has more hotel rooms than any other place on earth.

Most of the state is desert but the Sierra Nevada mountain range near Reno and the Ruby Mountains near Elko have snow for half the year.

Nevada has more mountain ranges than any other state, with its highest point at the 13,145 foot top of Boundary Peak near the west-central border.

About 150 couples get married in Las Vegas each day.
In 1899 Charles Fey invented a slot machine named the Liberty Bell. In 1999 Nevada had 205,726 slot machines, one for every 10 residents.
---

Located in the majestic Sierra Nevada Mountains, the breathtaking Reno-Sparks-Lake Tahoe area is not your average vacation destination. From the arts to the cultural splendor, from the casinos to its unprecedented natural surroundings, Reno is a city rich in both tradition and fresh entertainment.
Minutes from world-famous Lake Tahoe, the Reno-Sparks community is surrounded by natural beauty and limitless recreational opportunities. The Reno-Sparks-Lake Tahoe region has over 18 world-class ski resorts, many just a short 45-minutes from downtown, and 40-plus golf courses. The area also boasts 60 gaming locations, the National Bowling Stadium, the National Automobile Museum, Rancho San Rafael Park's Arboretum and Wilbur D. May Great Basin Adventure, the historic boomtown of Virginia City, and world-class fishing, hiking, biking and numerous other outdoor activities. The quality of life in the region is tough to beat.
At 4500 feet altitude, the Reno area offers four distinct seasons with few extremes. Average temperatures range from winter lows in the 20's to summer highs in the 90's. Low humidity characterizes the area, making the cool days seem not so cold and the warm days not so hot. Rain is scarce, snow is certain. Here the sun shines more than 300 days a year.
Tax benefits (no corporate, personal income, unitary, inventory, or franchise tax), accessibility to western markets, transportation hub, abundance of available industrial/office/commercial space, advanced telecommunications infrastructure, business-friendly regulations, and high quality of life make Reno/Sparks/Lake Tahoe an extremely attractive place to do business and live.
Distances to Other Western Cities

| | | |
| --- | --- | --- |
| City | Miles | Airtime |
| Las Vegas | 441 | 1:00 |
| Los Angeles | 475 | 1:06 |
| Phoenix | 753 | 2:00 |
| Portland | 586 | 1:30 |
| Sacramento | 135 | :25 |
| Salt Lake City | 526 | 1:00 |
| San Francisco | 231 | :50 |

| | | |
| --- | --- | --- |
| Temperature | High | Low |
| Annual | 67.4 | 35.2 |
| January | 45.5 | 21.8 |
| April | 64.1 | 33.2 |
| July | 91.2 | 51.4 |
| October | 69.9 | 34 |

---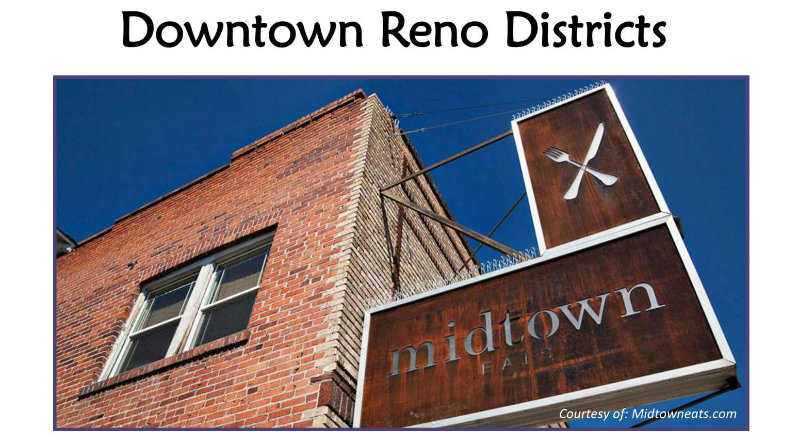 There is a renaissance in Downtown Reno! The swelling tide of enthusiasm, energy and investment has created an environment for adaptive reuse of property, new businesses, historical preservation and improved residential areas and arts and cultural activities. Downtown Reno as a whole and its unique connected districts have been features in AAA, Via, New York Magazine and Sunset Magazine Northern Nevada Business Weekly.
Highlights

- Whitewater Park

- Masonic, Bruka & Lear Theatre

- Hub for ARTown Festival

- National Bowling Stadium

- Old Lincoln HWY

- Reno Bike Project

- Start-up Row

- National Automobile Museum

- Reno Aces Ball park

- Nevada Museum of Art

- Discovery Museum

- Unique Locally owned business

- Multicultural businesses
---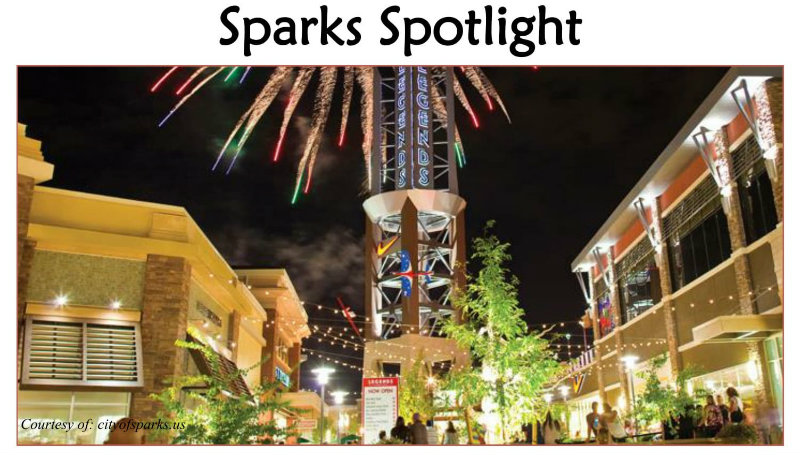 Since the 1990's Sparks has grown tremendously, offering residents and visitors a wide array of services and activities. Sparks was reported as the fastest growing city in Nevada between 1999 - 2008 and continues to grow. Quality of life is cited as one of the main reasons people relocate to the Sparks area. Summer and winter outdoor activities.
Sparks is known as the premiere special events venue for all of northern Nevada with attractions on the Victorian Square bringing thousands of visitors to such annual events as Hometown Farmer's Market, Hot August Nights, Best in the West (Nugget( Rib Cook-Off and Hometown Christmas.
Highlights

- Victorian Square

- Sparks Marina

- Legends Shopping Center

- Scheels

- Golden Eagle Sports Complex
---
WHY Nevada?
Current Population Washoe County: 446,903

Cost of Living:

Average Reno Home Price: $445,000

Average 2 bedroom apartment $1,060/mo

​Reno Business and Gaming

When people think of Reno, they think of gambling. However, over the last couple of decades, Reno and Sparks have become much more than just gaming cities. With many prominent corporations residing in the area, INC Magazine rated Reno ad the sixth best spot to do business for a mid-sized city.
Nevada Tax Structure
Nevada's Tax Structure continues to be one of the least burdensome in the country, allowing both business and employees to flourish.
Regions largest non-gaming employers:

1. Washoe County School District

2. University of Nevada, Reno

3. Washoe County

4. Renown Medical

5. International Game Technology

Reno-Sparks Largest Industry Sectors:

1. Wholesale Trade, transportation & Utilities

2. Leisure & Hospitality

3. Accommodation and Food Service

4. Government

5. Professional & Business Services

6. Educational and Health Services

7. Retail Trade

8.Goods Producing

9. Local Government

10. Casino Hotel
---

How does no state income tax sound? To many it has sounded like a great reason to make Nevada home.
The requirements are simple, and the benefits can be quite impressive.
The main qualifier for this tax "hospitality" is to make Nevada your central place of residence. This doesn't mean you can'tdo business or even have residences in other states, just that Nevada is the state with which you have the closest ties.
If you are residing in Nevada and become a Nevada resident, you will generally escape state income taxes, except for income that arises from sources within another state.
Even if you are required to "source" part of your income from a state that has an income tax, you may still enjoy a significant decrease in your overall tax burden.
Below are a few reasons why you should consider Nevada for your home and business:
No personal income tax

No corporate income tax

No gross receipts tax

No franchise tax

No inventory tax

No tax on issuance of corporate shares

No requirements of shareholders & directors to live in Nevada

No tax on sale or transfer of shares

No succession or inheritance with IRS

No sharing information with the IRS

Simple annual requirements

Protection for Directors and Officers

No initial or minimum capital requirements

Anonymity of owners-total privacy

Low property taxes

Business friendly environment
---

Reno's economy is principally based in the trade and service sector, with approximately 65% of the work force employed in these occupations. Although gaming and other recreational activities represent a significant portion of the growing economy and assessed valuation, the City is experiencing a gradual diversification of its business base with the expansion of distribution, warehousing, and manufacturing facilities. Approximately 25% of the workforce is employed in the fields of construction, manufacturing, transportation, communications, public utilities, and finance related services.
The Reno area is serviced by two major highways. Union Pacific railroad and a number of trucking and airline carriers make it possible to ship Reno to 80% of the 11 western states on a next-day basis.
Nevada has no corporate or personal income tax, and is a right-to-work state. These factors have contributed to the State's tremendous growth in the 1990's and into the 2000's.
In addition to the accomplishments of the Economic Development Authority of Western Nevada in bringing new business to Northern Nevada, the City of Reno Economic and Redevelopment Agency has begun both entertainment and housing projects in the City's downtown sector.
Over thirty million dollars of City and one billion dollars in private/other public investment has been made in downtown Reno to modernize and beautify infrastructure and facilities. A maintenance district was established to ensure that the downtown area will remain clean and beautiful. The City also established a police district downtown to ensure a safer environment.
Source: City of Reno - http://www.reno.gov/business/reno-s-economy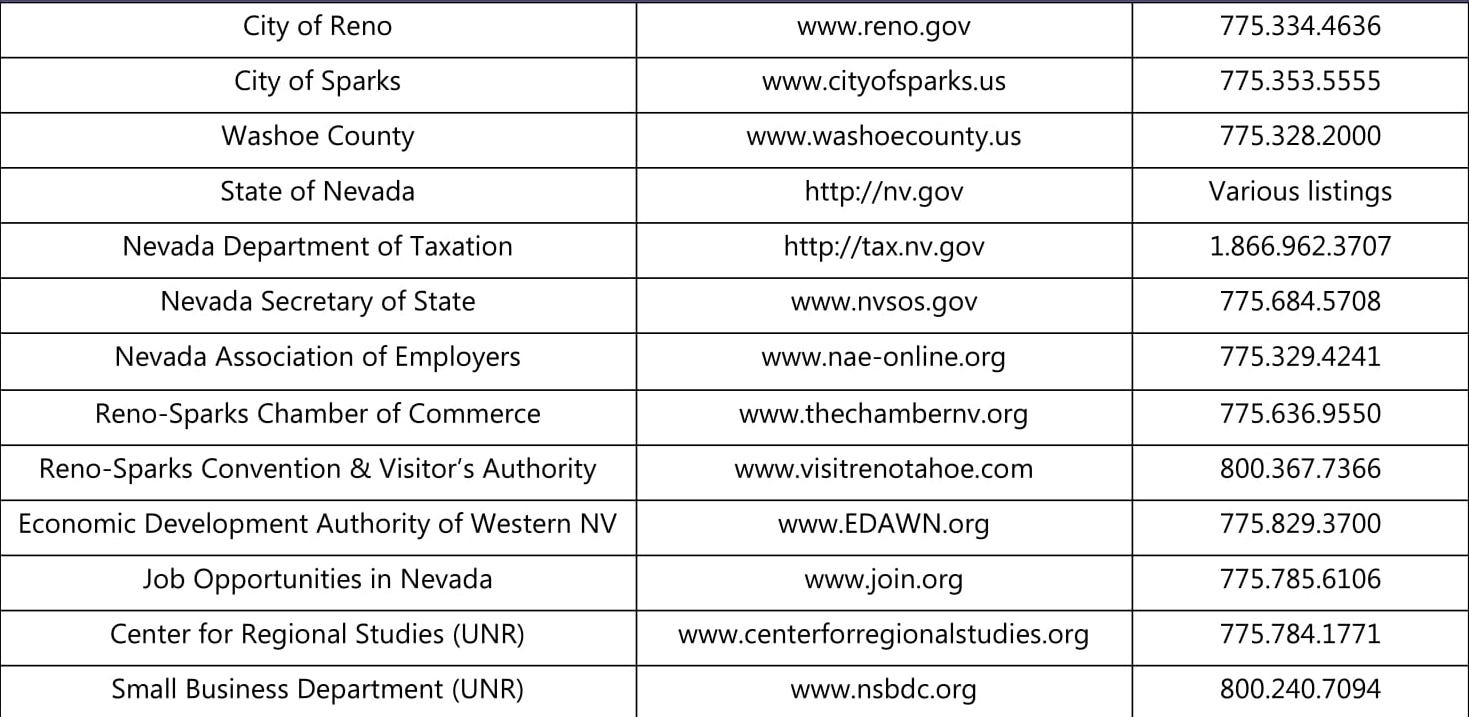 ---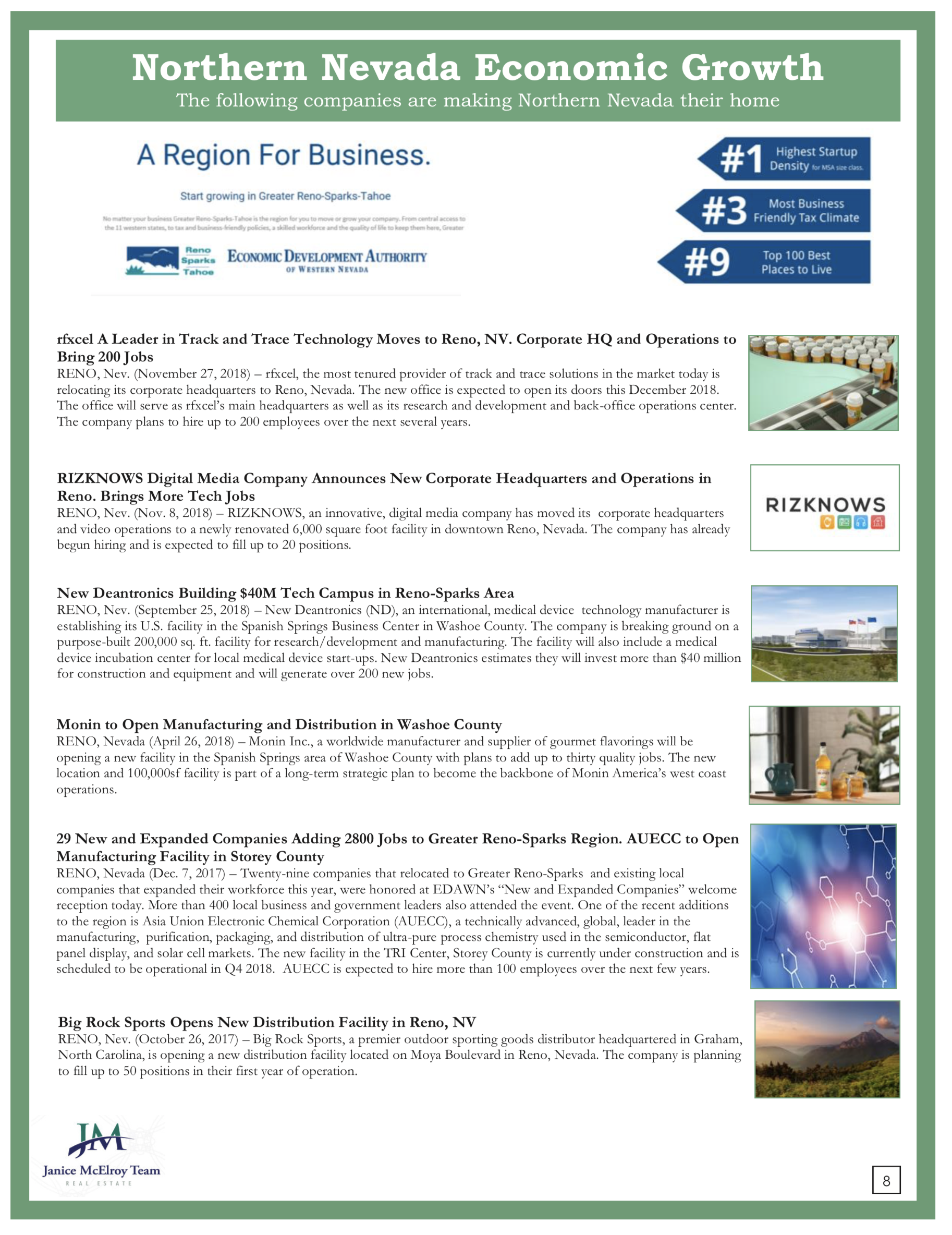 ---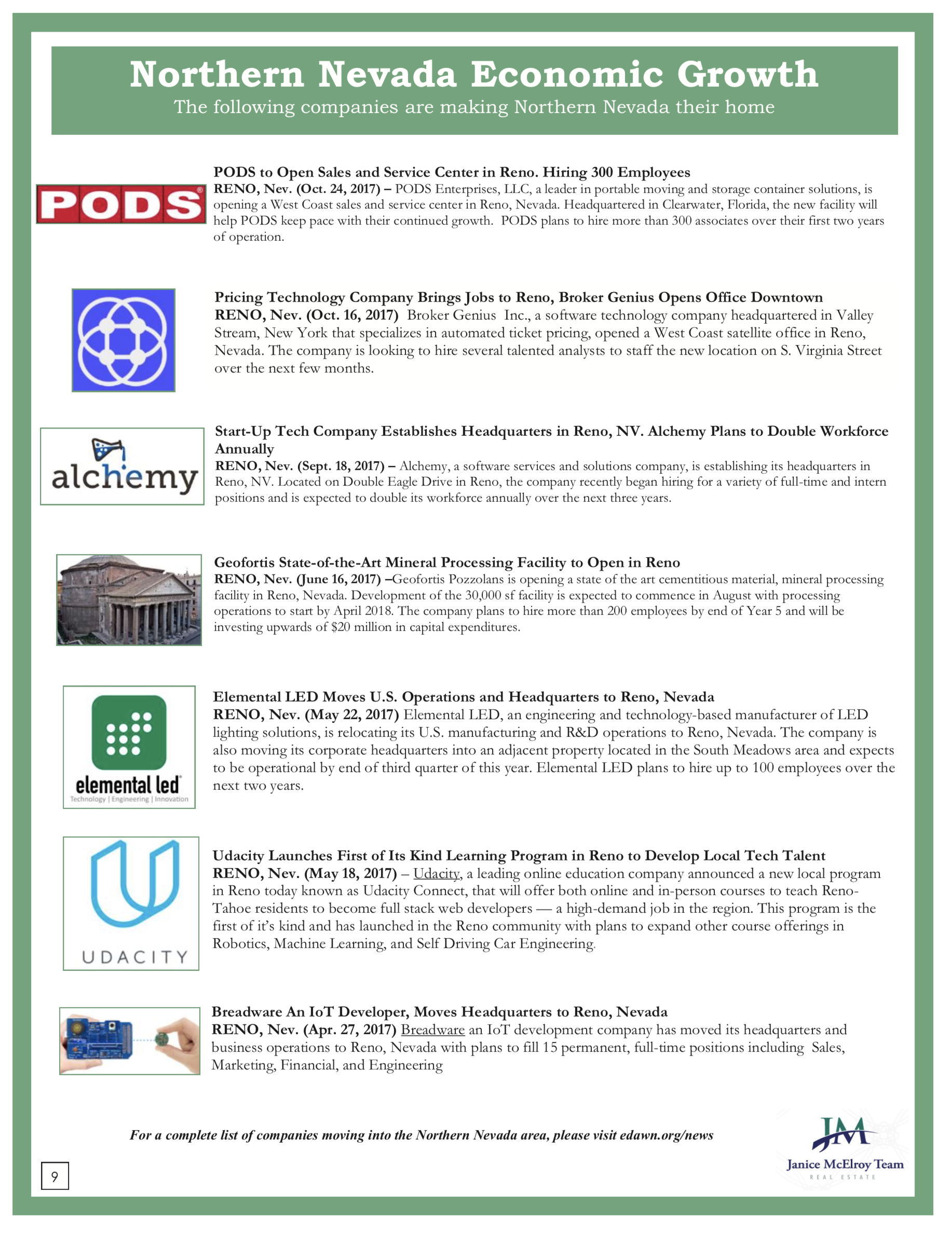 ---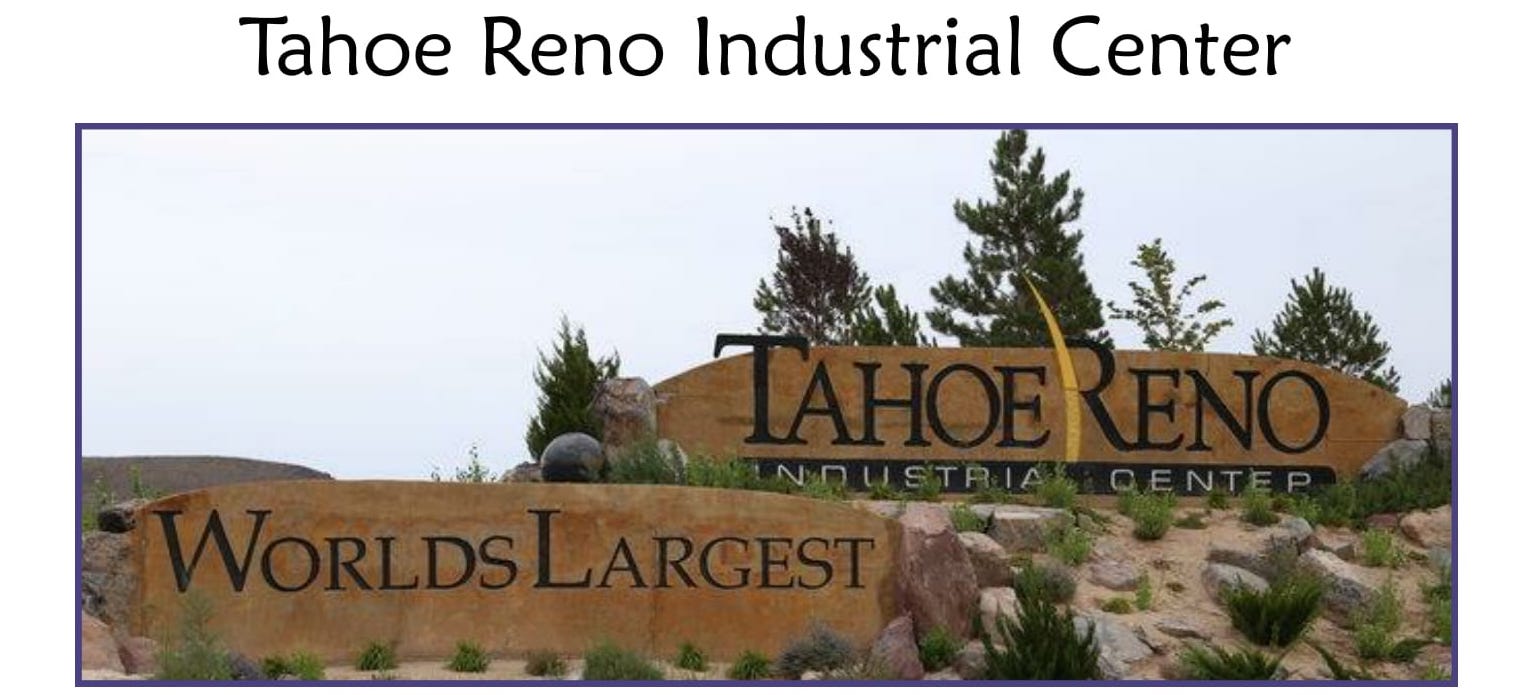 Tahoe Reno Industrial Center (TRIC) is a massive 107,000 acre park that encompasses a developable 30,000 acre industrial complex with pre-approved industrial and manufacturing uses. Located nine (9) miles east of Reno on I-80, in a pro-growth Nevada county, the four 5,000 acre phases now available for development include:
Rail serviced sites
Municipal water and sewer utility companies
High pressure gas to all sites
Five (5) generating power plants on site with more than 900 megawatts of electrical power available to all park users
Benefits of the Tahoe Reno Industrial Center include:
Low risk geography located in Department of Homeland Security Zone 1 Safety Zone
Meets stringent TIA-942 Tier 4 criteria for datacenter construction
Designated "minimally seismically active" by USGS
High Desert location has no flooding or water issues and 8-9 months of free cooling
Logistically strong location
Just 9 miles east of Reno/Sparks
Borders I80, one of the major east/west arteries in the nation
Two dedicated exits (Patrick & USA Parkway), one that serves a four-lane artery south through the center of the park
Only 15 miles to the Reno Tahoe International Airport with flights almost hourly to all major markets in the country, less than an hour to the Bay Area of CA
The park built 14 million square feet of buildings in its first 16 years. This year, the park has started construction on another 10 million square feet. With such tenants as Tesla, Walmart, PetSmart, Toys R' Us, eBay, Diapers.Com, Dell and U. S. Ordinance who have already made the decision to locate within the Tahoe/Reno Industrial Center and another 10 million square feet of additional tenants signed recently, it is on its way to be the largest industrial complex in the world. With more major tenants scheduled to announce relocation to the Tahoe/Reno industrial center, it should produce over 100,000 new jobs to the Northern Nevada region.
---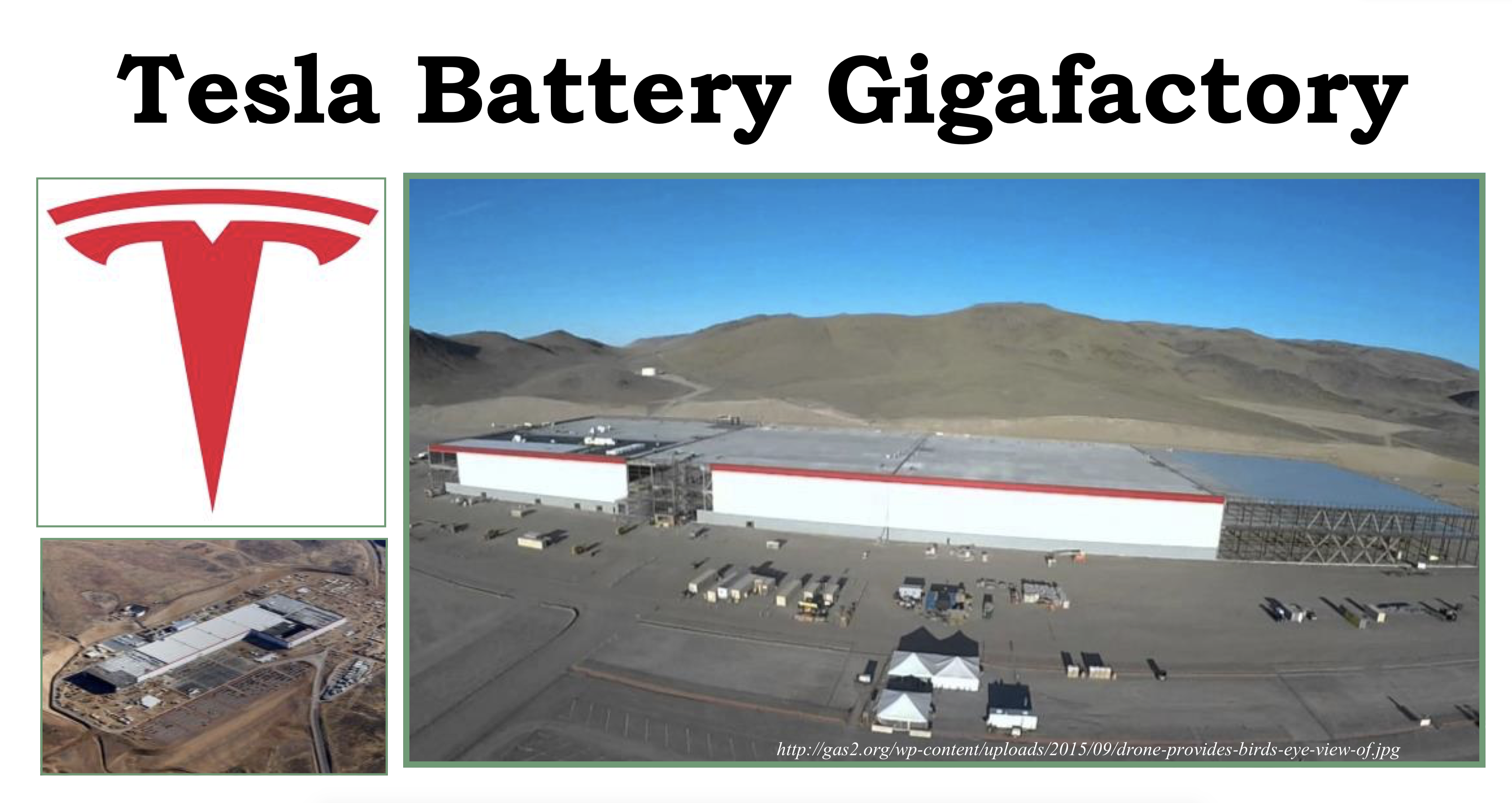 California electric car maker Tesla, in partnership with Japan's Panasonic Corp., is building the world's largest lithium ion battery factory at the 165-square-mile Tahoe-Reno Industrial Center 20 miles east of Reno. The industrial center encompasses about 60 percent of Storey County's land mass.
Word that Tesla Motors is taking up residency in Northern Nevada has companies around the world doing a double-take of the Reno-Sparks area and inquiring about what the Silver State has to offer, an economic development official said. "It puts us not only on the national radar for site selectors and companieslooking for locations in the West, but we're getting calls from across the globe — Belgium, Germany, China," said Mike Kazmierski, president and chief executive officer of the Economic Development Authority of Western Nevada.
SANDRA CHEREB—LAS VEGAS REVIEW-JOURNAL

---

The world's largest, most advanced data center campus is now located in Reno/Sparks' backyard. The first building in Switch's Citadel Campus officially opened at the Tahoe Reno Industrial Center in late February of 2017. It is known as "Tahoe Reno 1," the 130-megawatt facility is one of several data center buildingsplanned for the project. The Citadel Campus is Switch's response to the increasing demand for internet-connected people, services and devices. It is designed to be the world's largest data center campus built on the same designs as the campus in Las Vegas. Before Tahoe Reno 1 came about, the title of the largest single data center building belonged to the Lakeside Technology Center located in Chicago.
Like its Tahoe Reno Industrial Center neighbor, Tesla's Gigafactory, the Citadel Campus could serve as a good recruiting tool for the area, Kramer said. It also plays a big role in Switch's plans
for future growth given today's technology landscape, he added. "Ninety percent of the world's data was created in just the last two years," Kramer said. "The Internet is growing at an exponential rate."
Jason Hidalgo– Reno Gazette Journal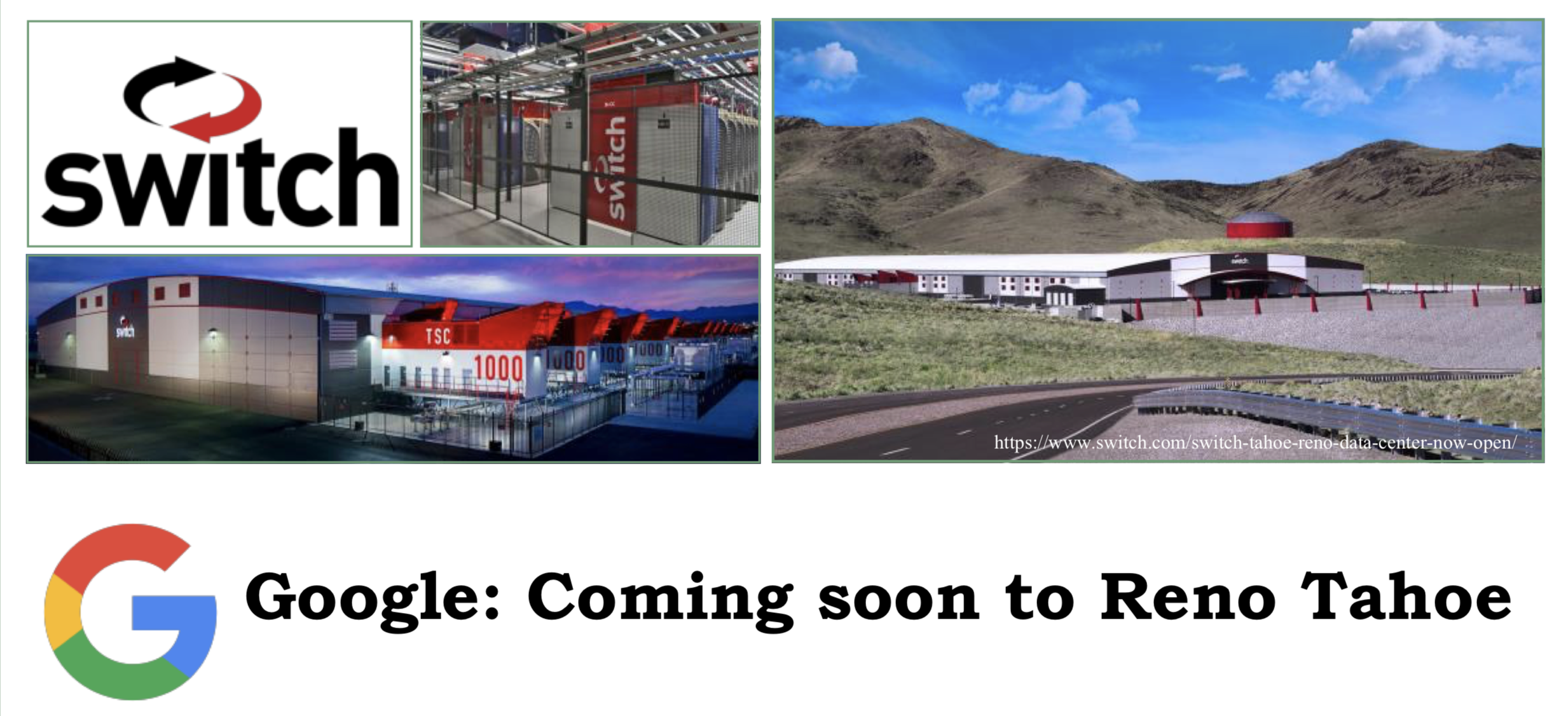 Google Inc will also soon be joining the Tahoe Reno Industrial Center after their purchase of 1,210 acres of land in April of 2017. Google will neighbor Tesla and Switch but their purchase of land does not mean that they will break ground on their new data center, in fact there are no set plans to start construction right away.

"Nevada is rapidly becoming a technology and innovation hub by attracting exciting new startups and some of the world's best names," Sandoval said. "I am excited by the prospects that come with this size of purchase from this type of company."

Jason Hidalgo– Reno Gazette Journal
---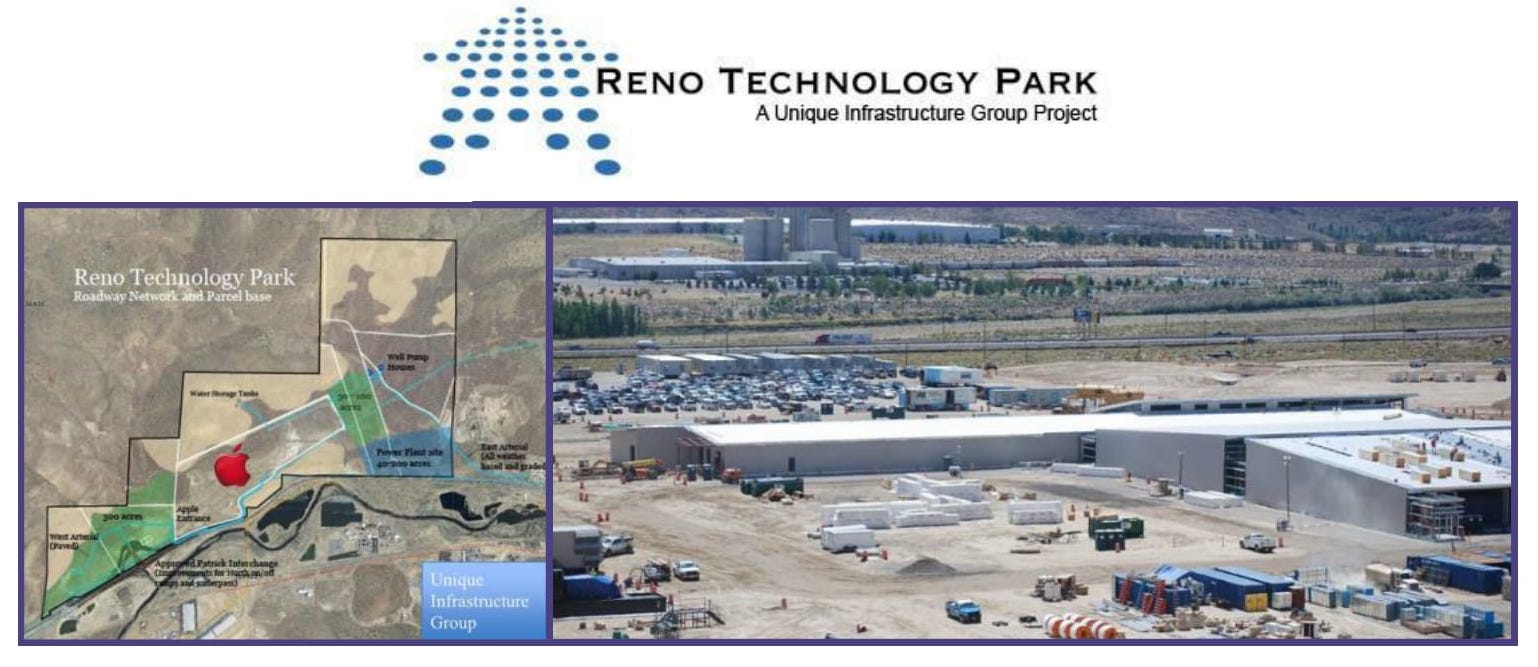 The Reno Technology Park was envisioned by a team of developers called Unique Infrastructure Group. The property provides access to a wide variety of energy sources, including hydroelectric, wind and geothermal power. RTP is ideally located along the I-80 'fiberway,' directly across the from the Tahoe Reno Industrial Center. Large Nevada electric customers such as Data centers can access the western wholesale power market to negotiate some of the lowest power prices in the region. The 2012 Nevada legislature reaffirmed an array of tax advantages that match or exceed any available in the U.S. When combined Nevada's lack of a corporate income tax, the Reno Technology Park stands out as the exceptional location for data center development in the Western U.S.
The Reno/Tahoe region is consistently ranked as one of the locations having the highest quality of life in the country. Reno's very low cost of living and Nevada's lack of a personal income tax facilitate recruiting and retention of essential personnel. Given that recent studies have shown that more than 50% of all data center outages are caused by human error, major IT company CEOs and CIOs have cited cost-of-living as an advantage for the city, especially in comparison to rural and more remote data center locations.
World class fiber
An unmatched financial environment
Multiple kv and 345 kv trans-mission lines
Deregulated, low cost power
Independence from any single utility
"Business friendly" state of Nevada
No state corporate income tax
Experienced, ready IT workforce
No tax on digital software
Direct access to all tier 1 providers
No state personal income tax
10Gb/s, 40Gb/s and 100 Gb/s service and DWDM transport
350 MW of import capacity

---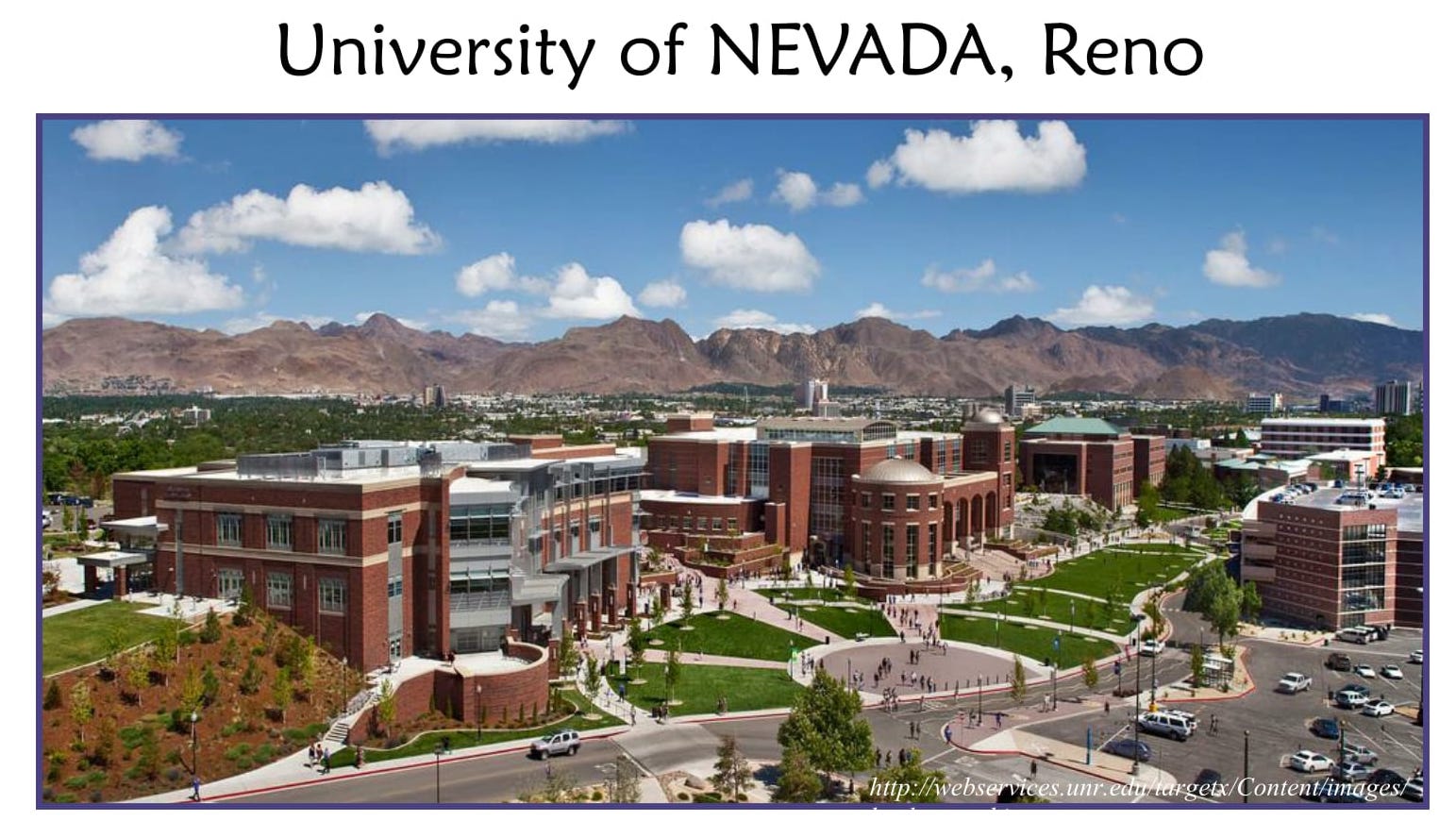 The University of Nevada, Reno is the state's historic flagship institution of higher education. The University has a student enrollment of more than 16,000, including about 3,200 graduate students, and a total budget of nearly $500 million.
The University provides a broad range of programs and degree options, ranging from baccalaureate degrees in more than 75 disciplines to more than 100 graduate-degree programs at the master's and doctoral level. The University of Nevada School of Medicine is a vital component of the University, with campuses in both of Nevada's major urban centers, Las Vegas and Reno, and a health network that extends to much of rural Nevada.
The University of Nevada was founded in 1874 in Elko as the state's first institution of higher education. Relocated to Reno in 1887, the University remained the state's only institution of higher education for 75 years. The first building on the Reno campus, Morrill Hall, is still in use today, and the campus has grown from a small cluster of buildings surrounding a central quadrangle (modeled after Thomas Jefferson's design for the University of Virginia), to a 250-acre site just north of downtown Reno.
The University is one of eight institutions of higher education governed by the Nevada System of Higher Education.
The University has 76 undergraduate degree programs, and more than 100 graduate degree programs (66 master's and 37 doctoral programs) from which students may choose. New majors approved recently include Atmospheric Sciences, Environmental Science, Forest and Rangeland Management, Wildlife Ecology, and Computer and Information Engineering. The University is also in the process of adding new Ph.D. programs in Mathematics, Statistics, and Geography, and a new interdisciplinary undergraduate program in Environmental Studies.
The tuition for Nevada resident undergraduates is among the lowest in the western United States and is a reflection of the Board of Regents' and state legislature's policy to provide access to as many Nevada high school graduates as are qualified. For example, the resident undergraduate tuition and fees total $2,850, which is lower than all but one of 15 western states. Non-resident undergraduate tuition and fees total $11,524 which is at the median for the western states.
Coupled with its status as a land-grant institution, the University necessarily has a statewide mission and boasts programs and activities in all 17 counties of the state. It has more than 700 employees outside the Reno area, most of them in Las Vegas. It plays a critical role in the promotion of health throughout the state through its Schools of Medicine, Nursing, and Public Health.
The University's athletics programs compete in NCAA Division I as part of the Western Athletic Conference (WAC). The University fields competitive teams in 18 sports, with seven men's sports and 11 women's sports teams offering scholarships.
---

Any student NEW to the Washoe County School District (WCSD) must present a birth certificate and an immunization record from your health care provider. A utility bill may be necessary for proof of residency, and the student's Social Security number also is requested. High school students younger than 18 need to be accompanied by a parent or legal guardian in order to register.If you are not sure which school your child should attend, call the Zoning Office at 348.0200 or visit http://buses.washoeschools.net.
Immunizations
For information on Immunization clinics call 328-2441. Immunizations are required for children attending Washoe County schools. Make sure your child's immunizations are up to date. Bring your child's shot record.
The following clinics offer immunizations:
Washoe County Health Department - 775.328.2441
Health Access Washoe County - 775.770.6035
Washoe County School District - www.washoeschools.net - 775.348.0200
The Washoe County public schools offer a superior education to 64,000 students in over 90 schools. The students mirror the excellent programs and curriculum offered by consistently scoring above state and national norms in standardized achievements tests as well as college entrance exams.
The District offers a full spectrum of curricular offerings from special education to gifted and talented at all schools. It offers special programs in alternative education for at-risk students, drug education and for all students an aggressive program in sex and AIDS education. Offerings in forensics, music and art help prepare students for future life. The high schools offer over 60 extracurricular activities for both girls and boys.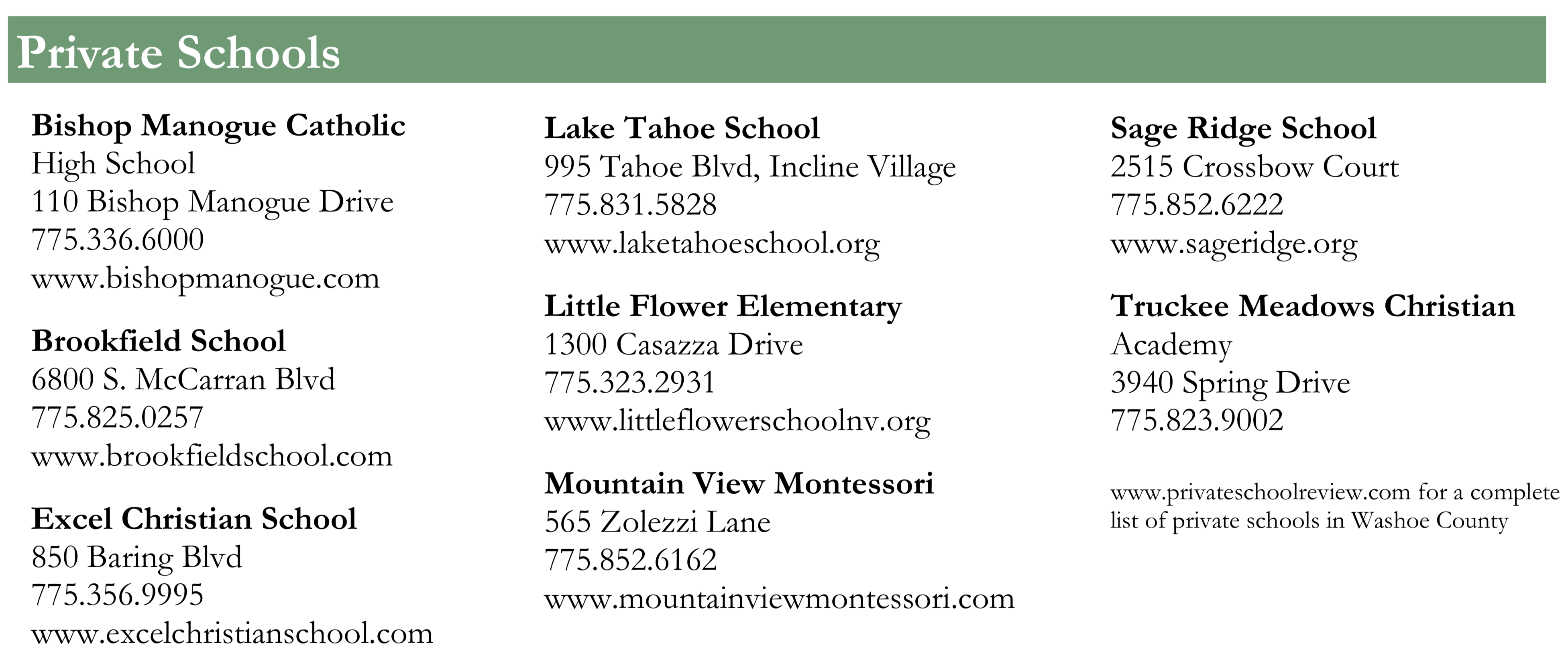 ---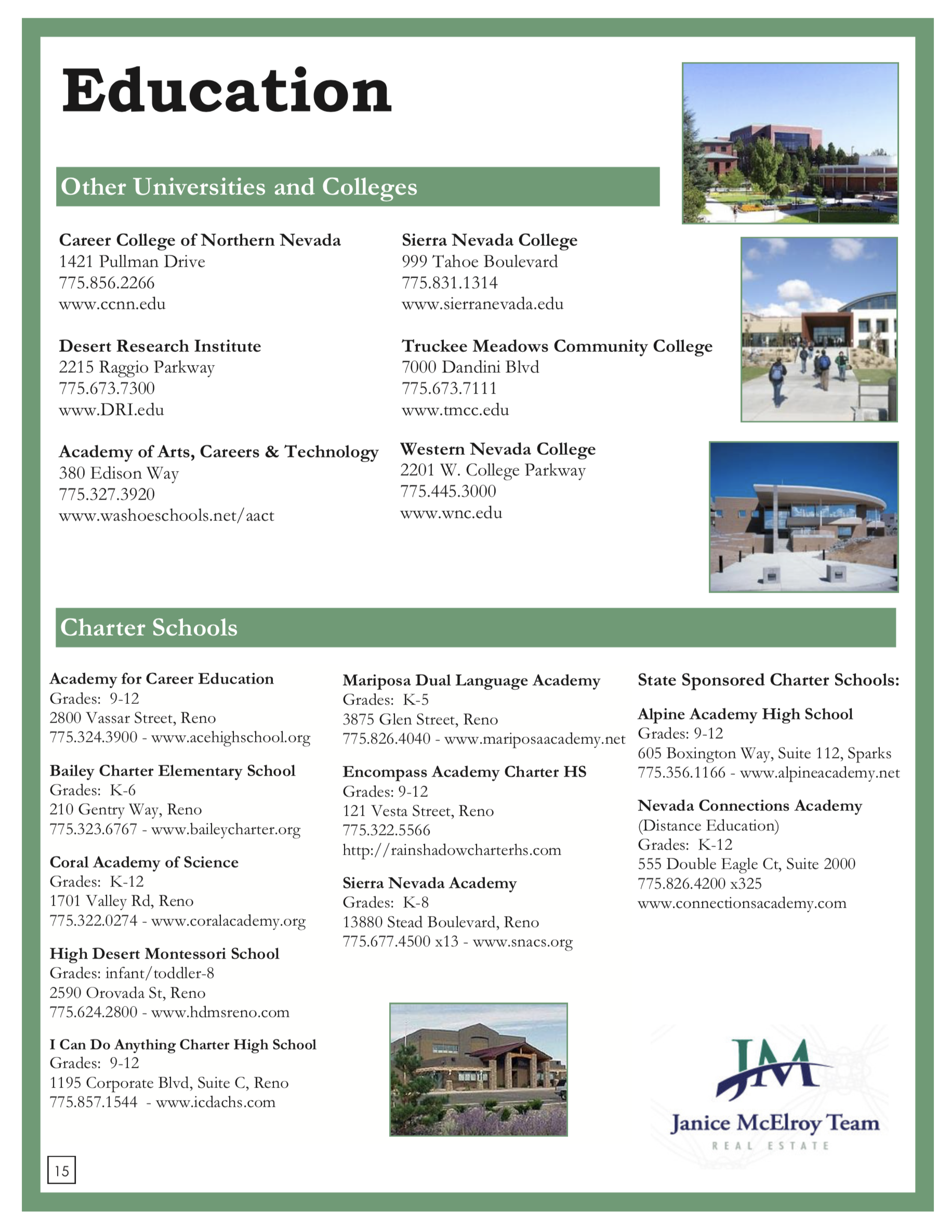 ---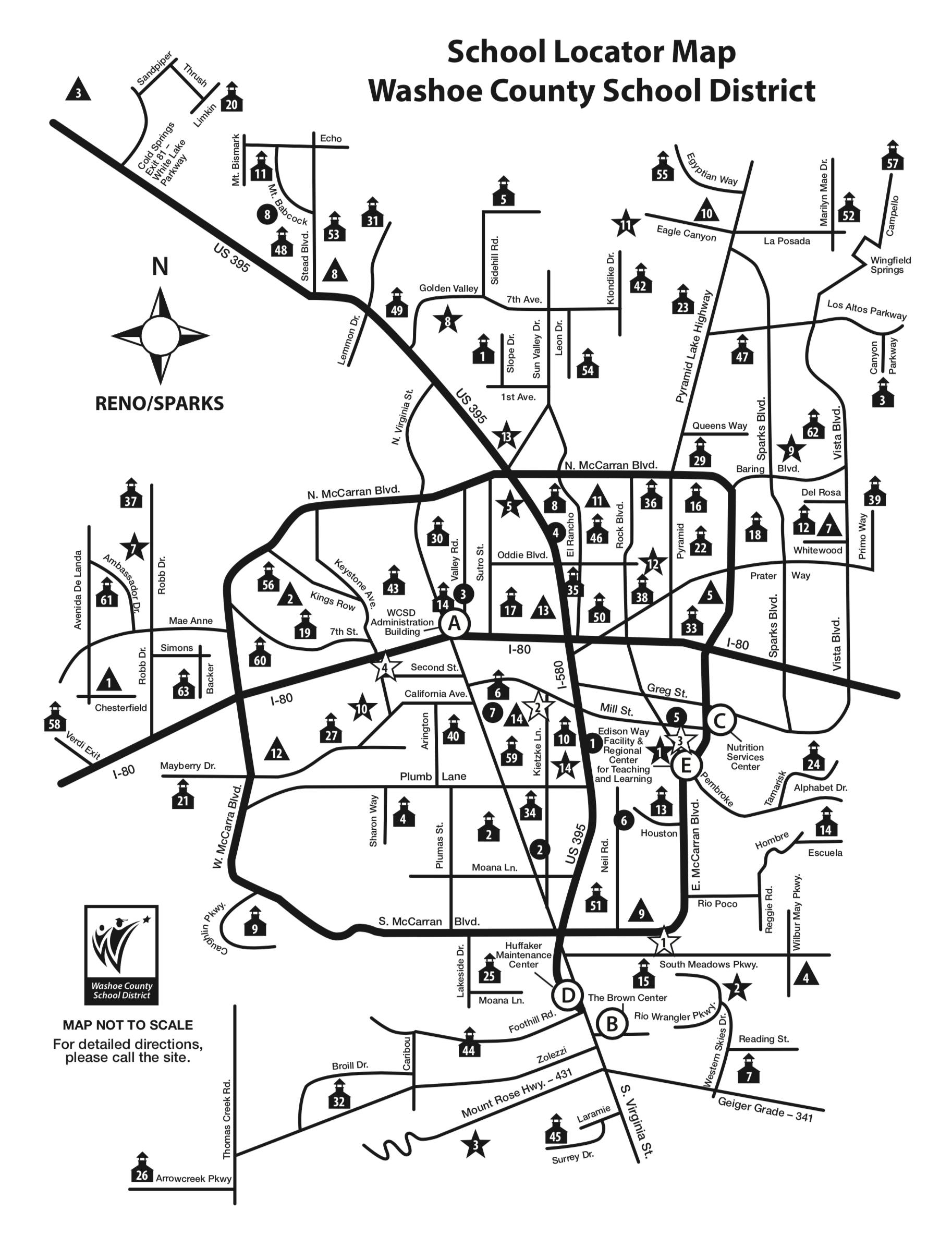 ---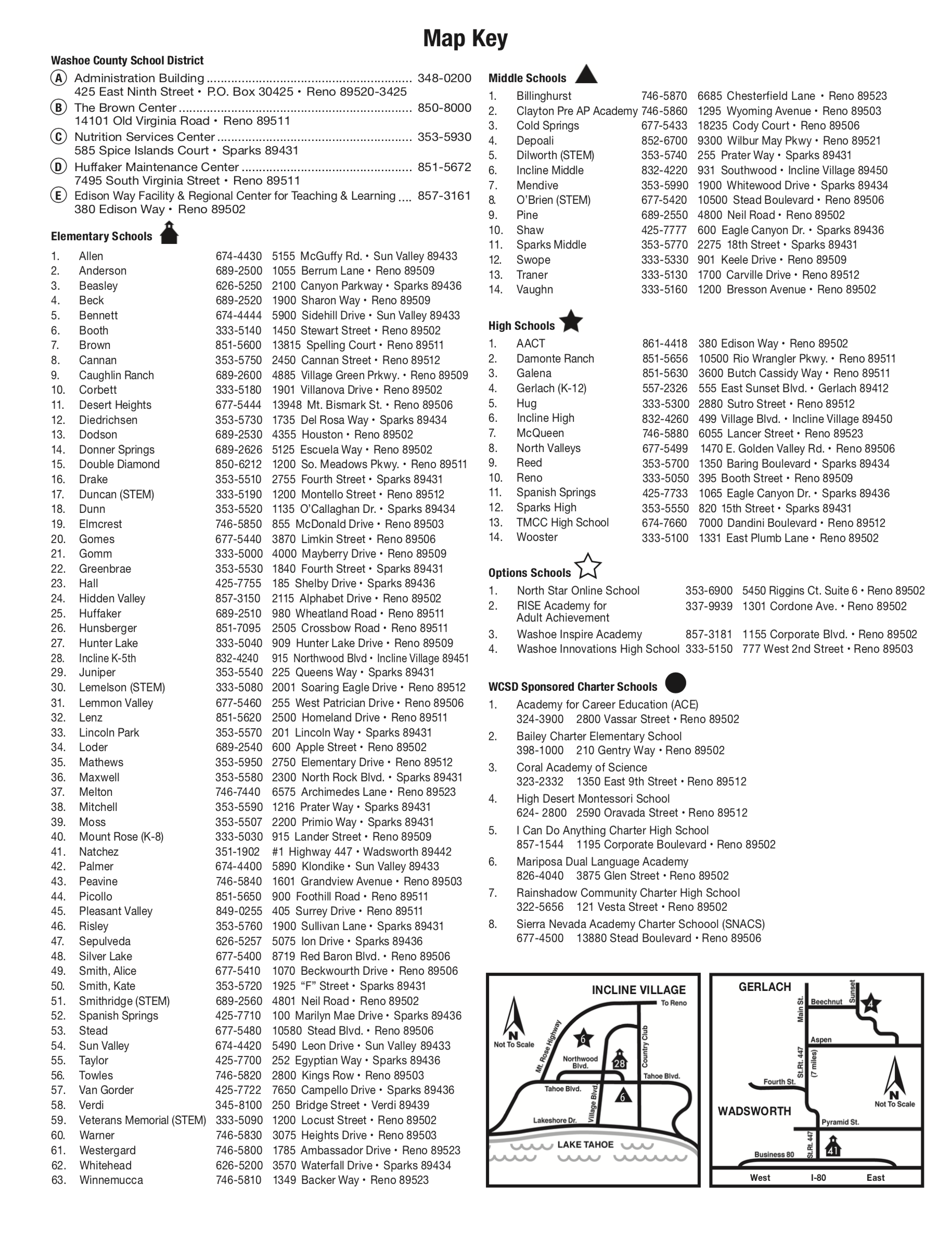 ---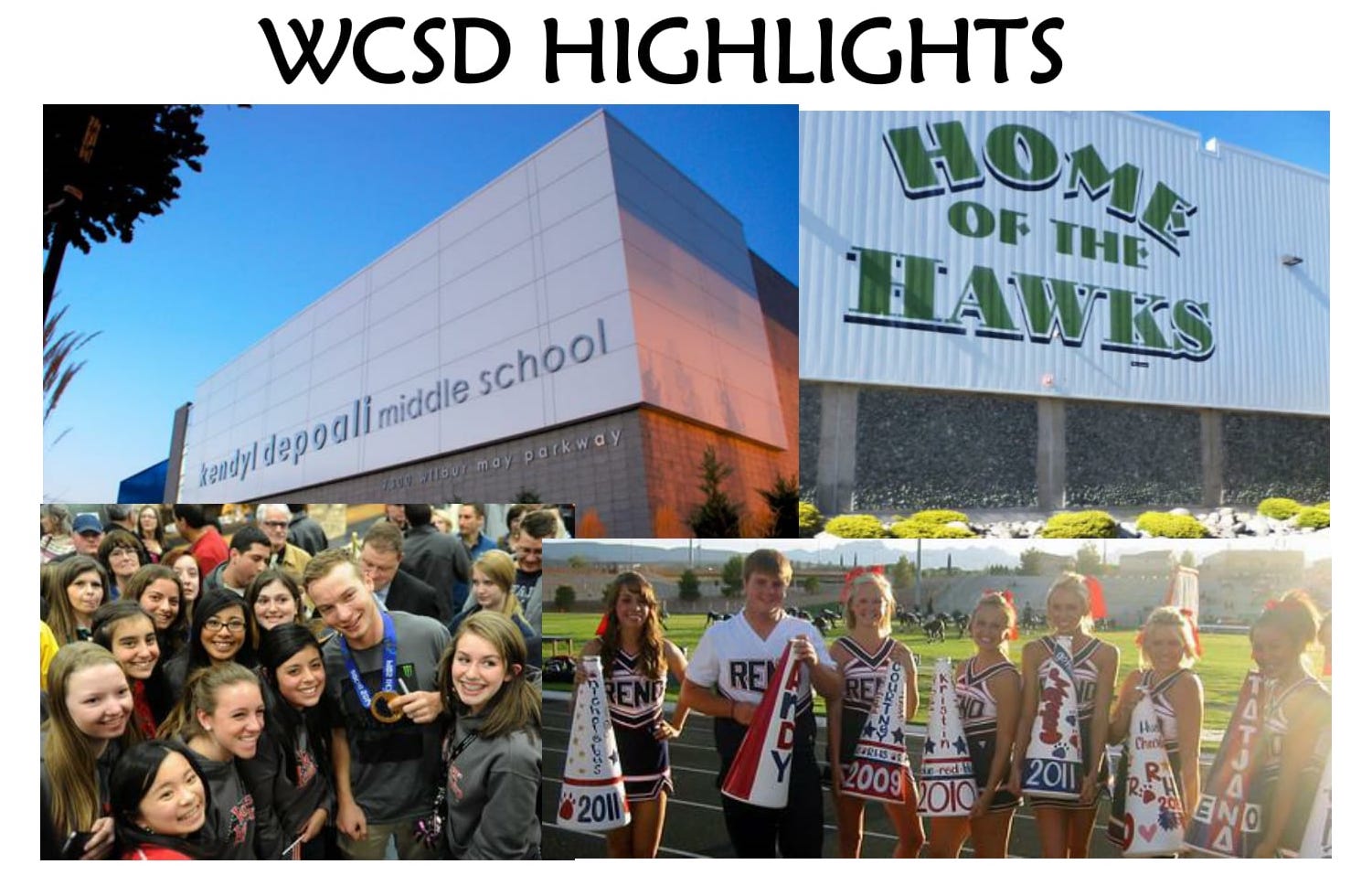 A Place for Scholastic Excellence and Exciting Student Opportunities
Hug High School senior named Gates Millennium Scholar. This is the 2nd consecutive year in a row that Hug High has a student receive this scholarship.
Reed High School Raider Battalion (36 ROTC Cadets) invited to march in the 2015 Pearl Harbor Memorial Parade in Waikiki.
Eighteen WCSD students named semifinalists in 2016 National Merit Scholarship Program.
Reed High School "Eco –Warriors" Demonstrate Energy-Saving Devices. Supported by the Nevada Governor's Office of Energy. Students dedicated to finding ways to save energy and positively impact the environment. This year the students implemented an LED lighting program which saves an estimated 92,607 kilowatt hours and $9,755 annually.
The NAMM Foundation has recognized Washoe County School District as a 2015 recipient of Best Communities for Music Education (BCME) designation. The designation is given to only 388 districts out of over 2,000 individual schools and districts which apply for the honor.
Two Washoe County School District Teachers Receive National Recognition, Presidential Awards for Math and Science Instruction. Swope Middle School and Incline Middle School instructors received the 2015 award. The award is granted to two instructors per state, this year's Nevada winners both came from Washoe County School District.
---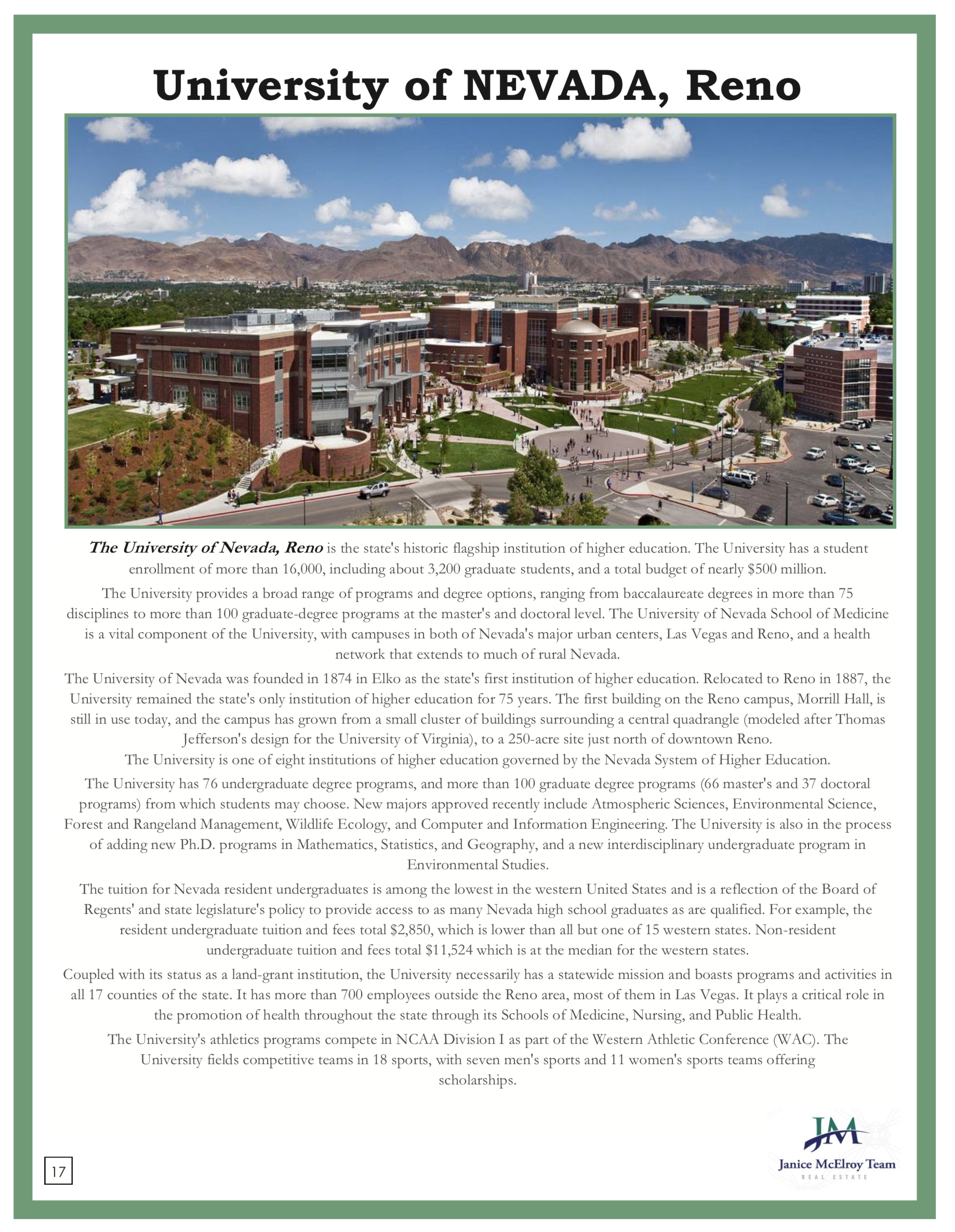 ---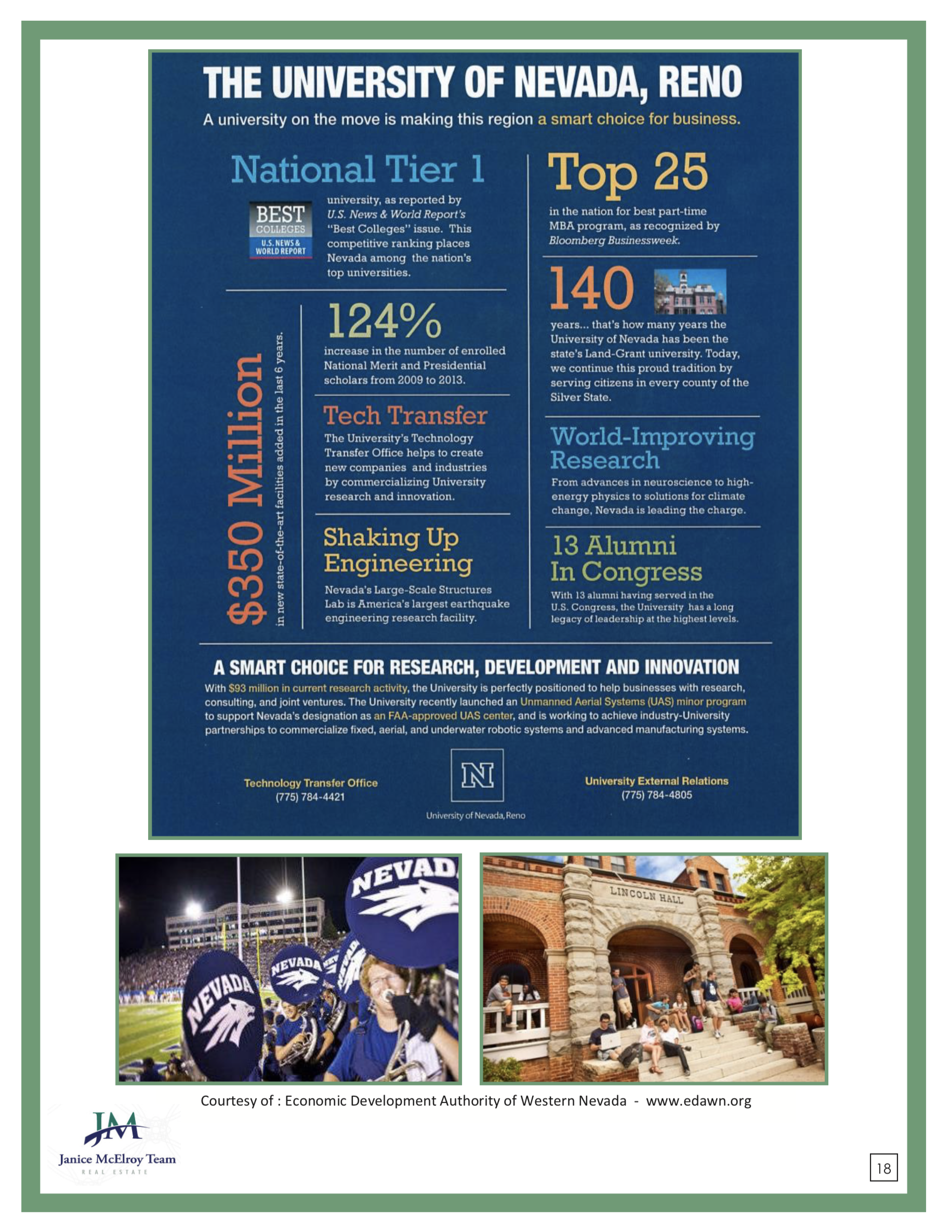 ---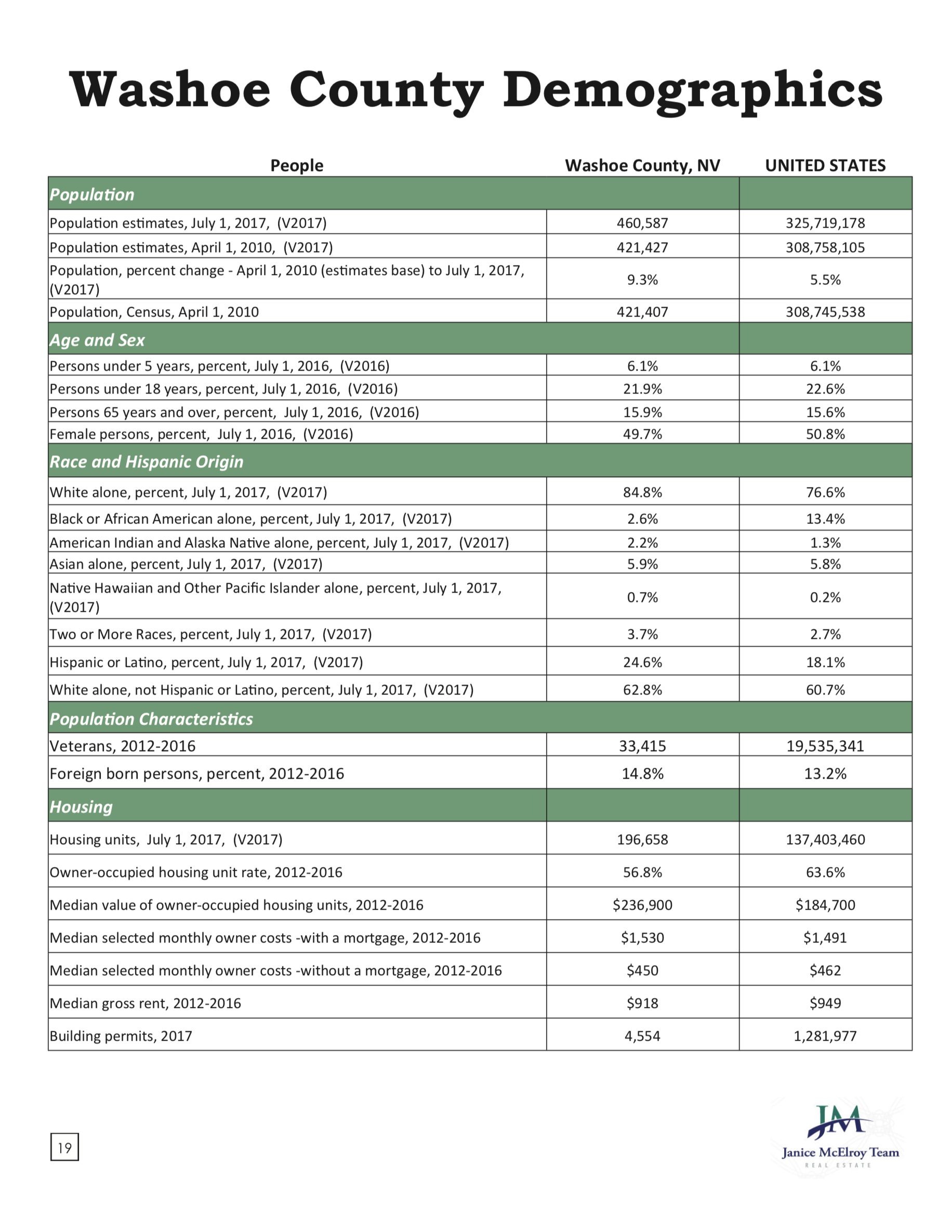 ---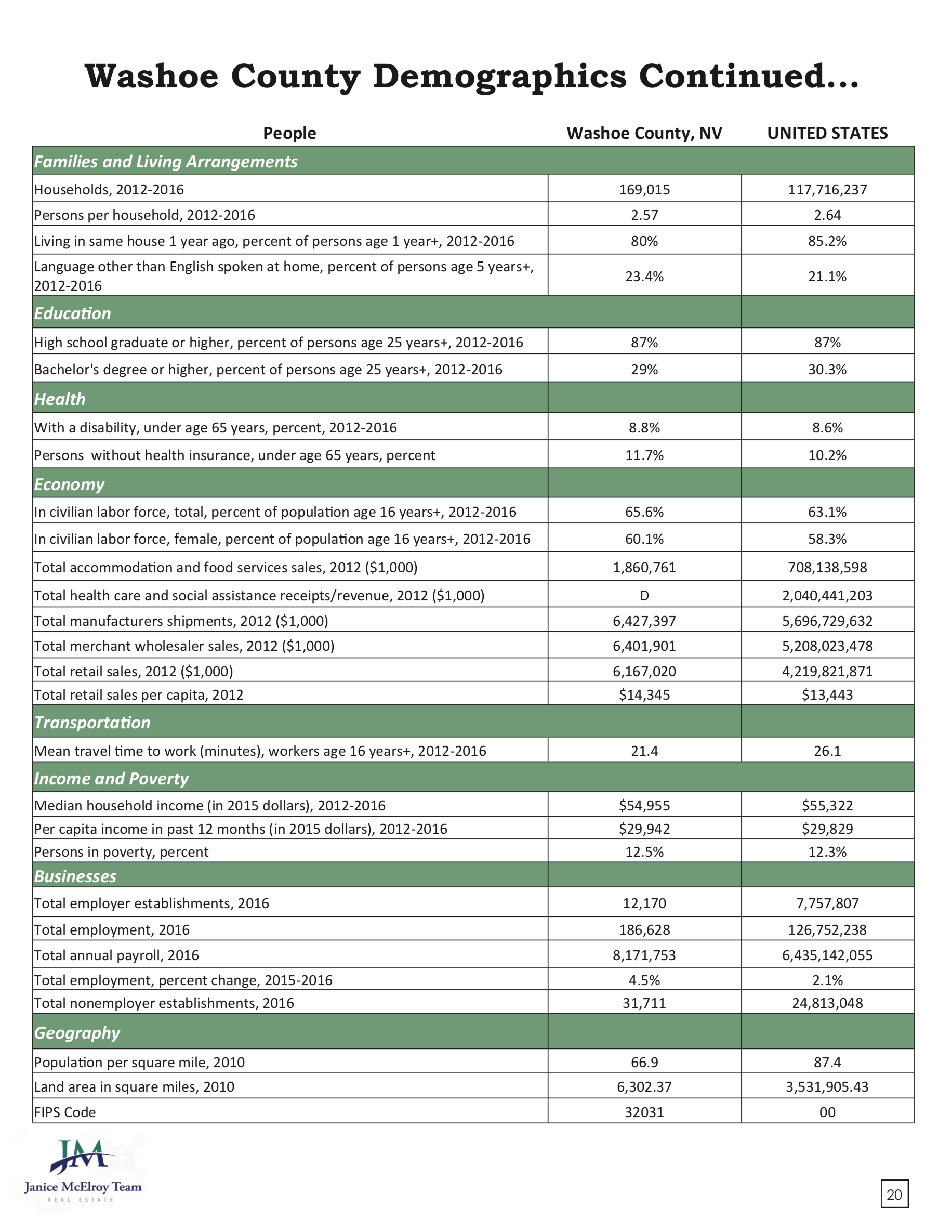 ---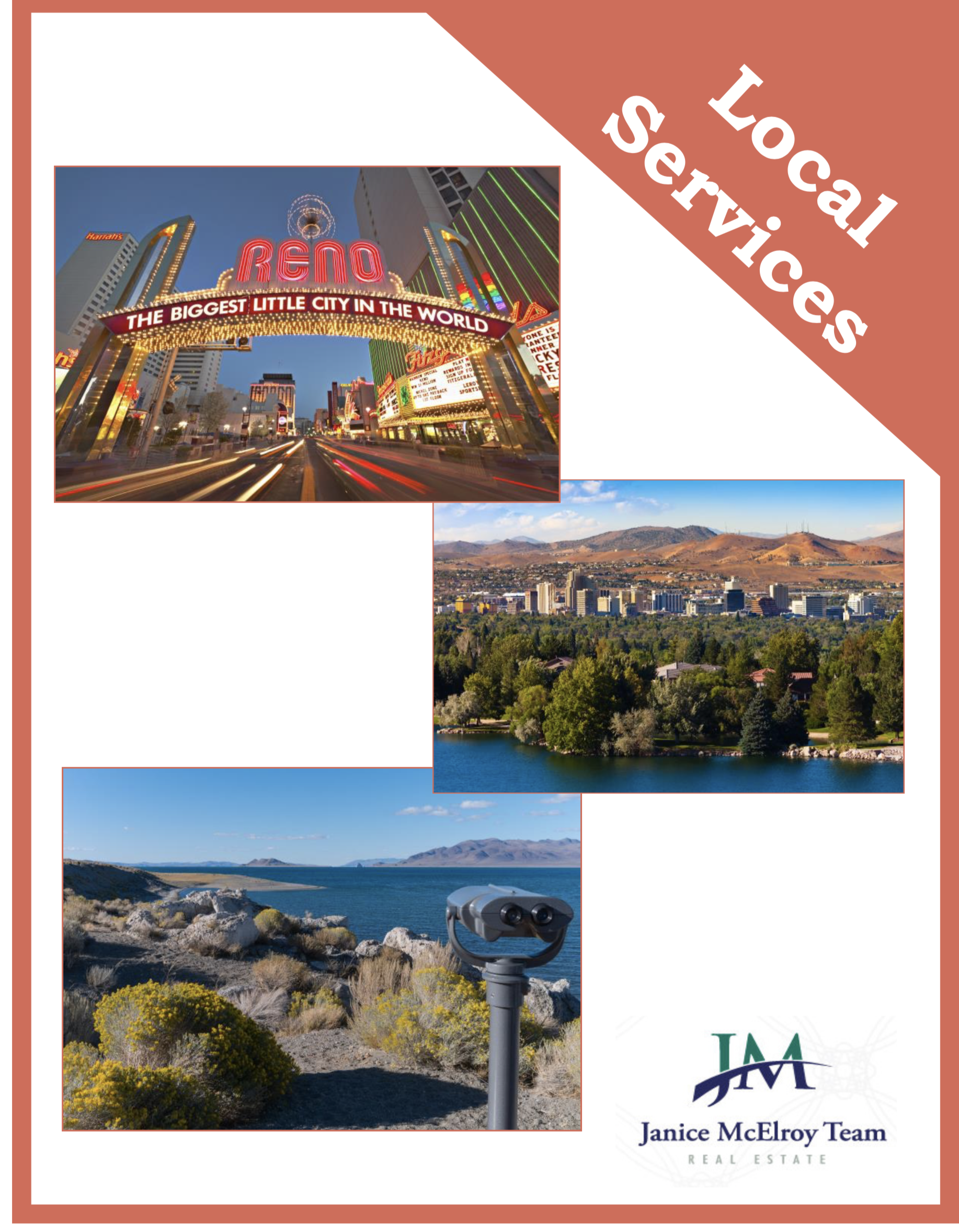 ---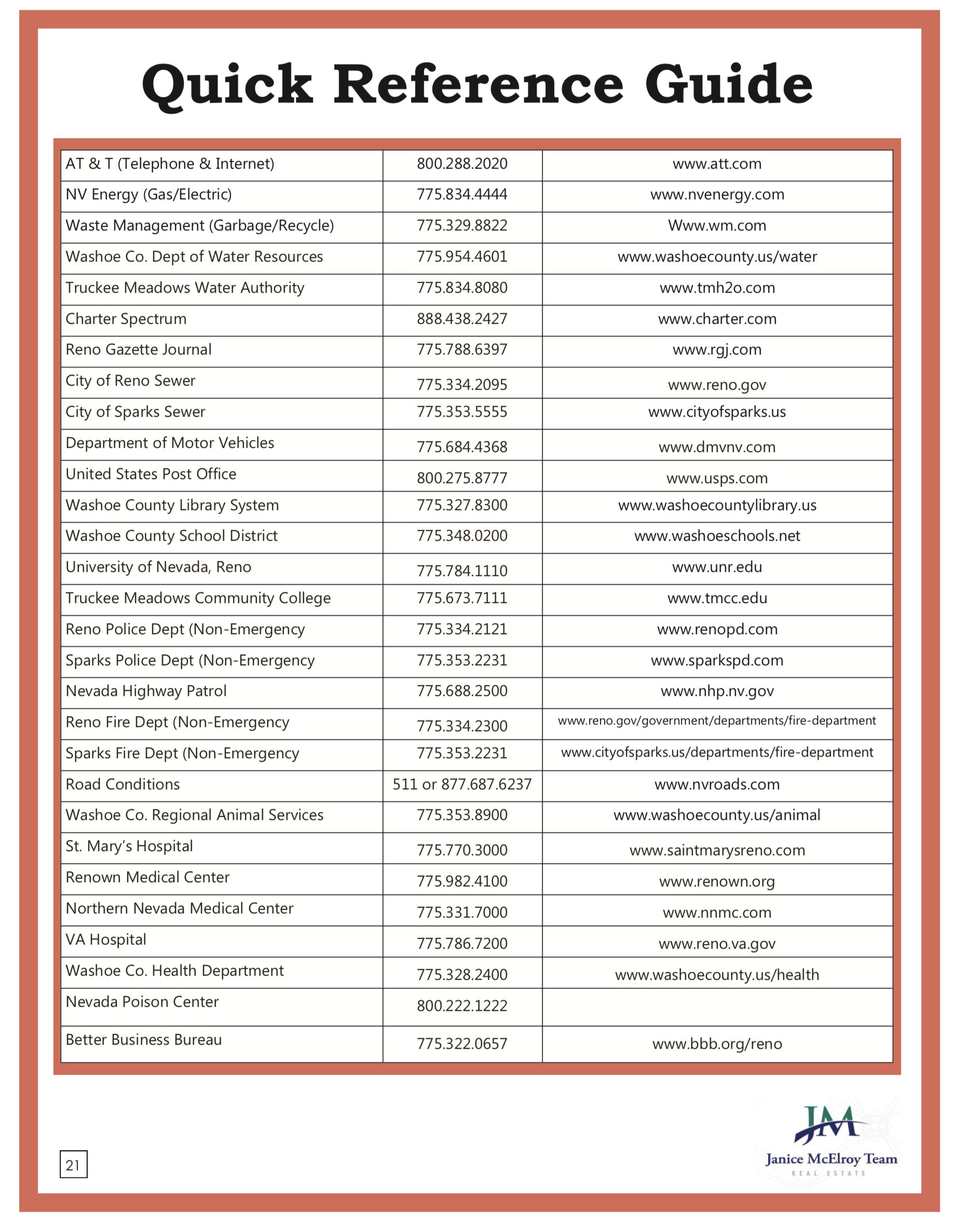 ---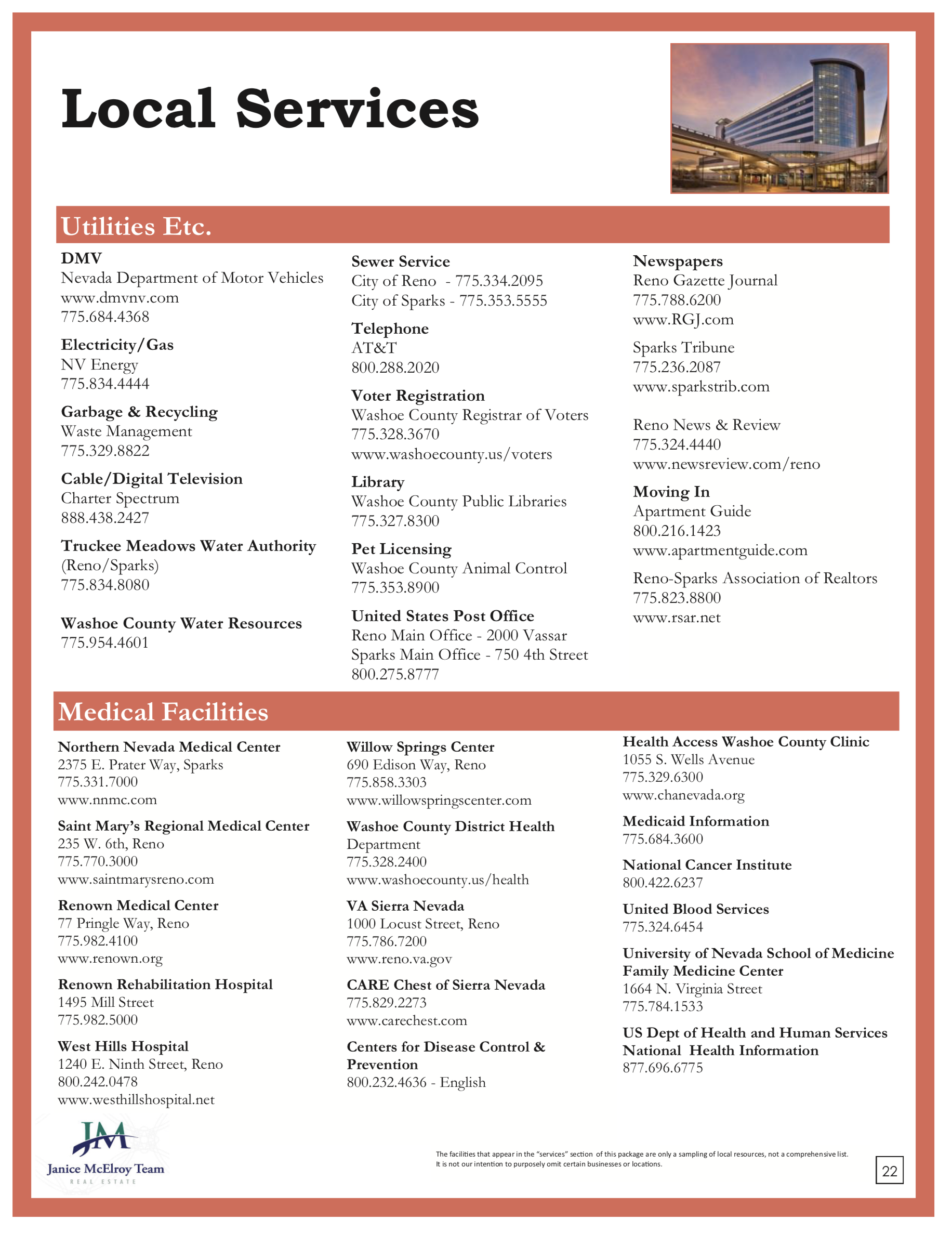 ---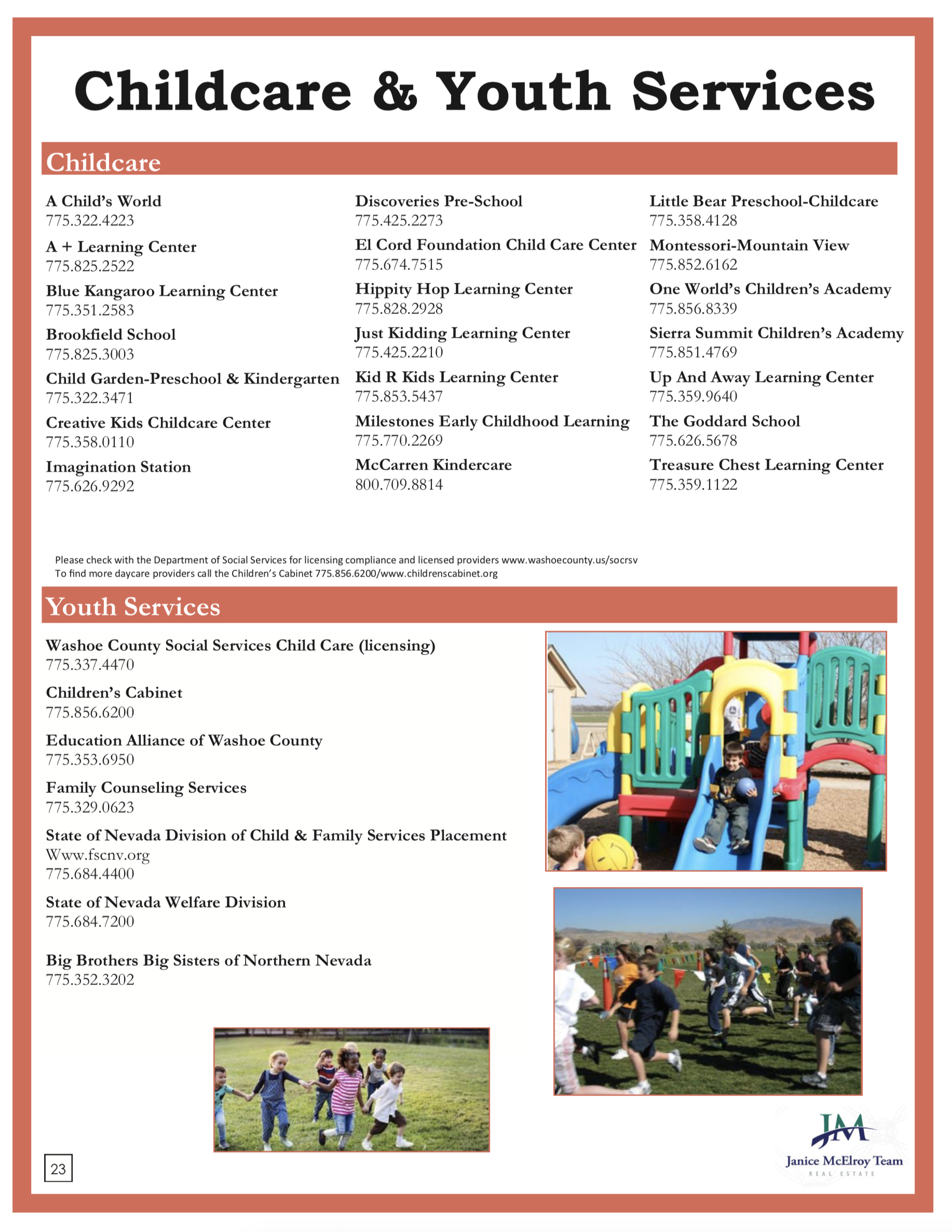 ---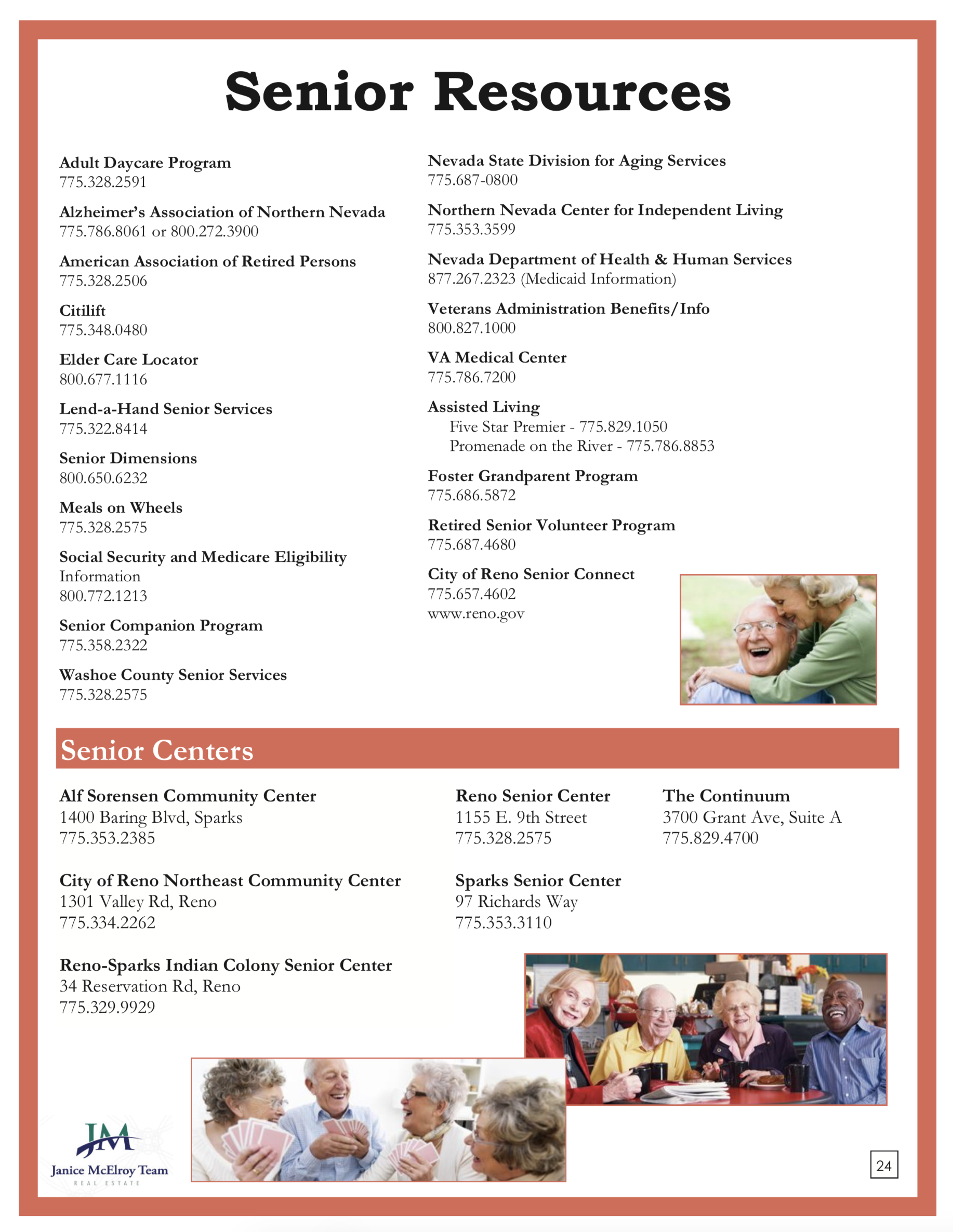 ---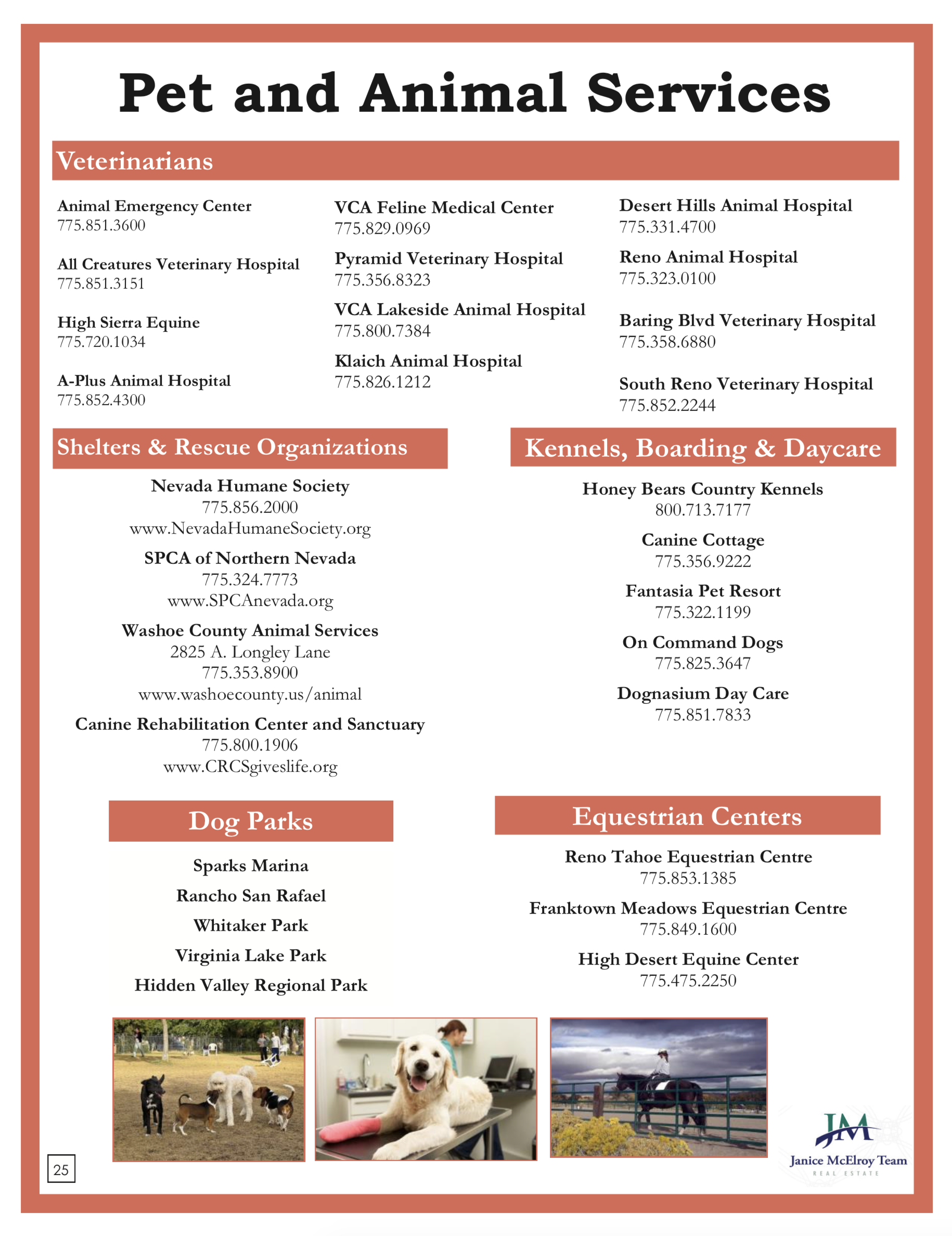 ---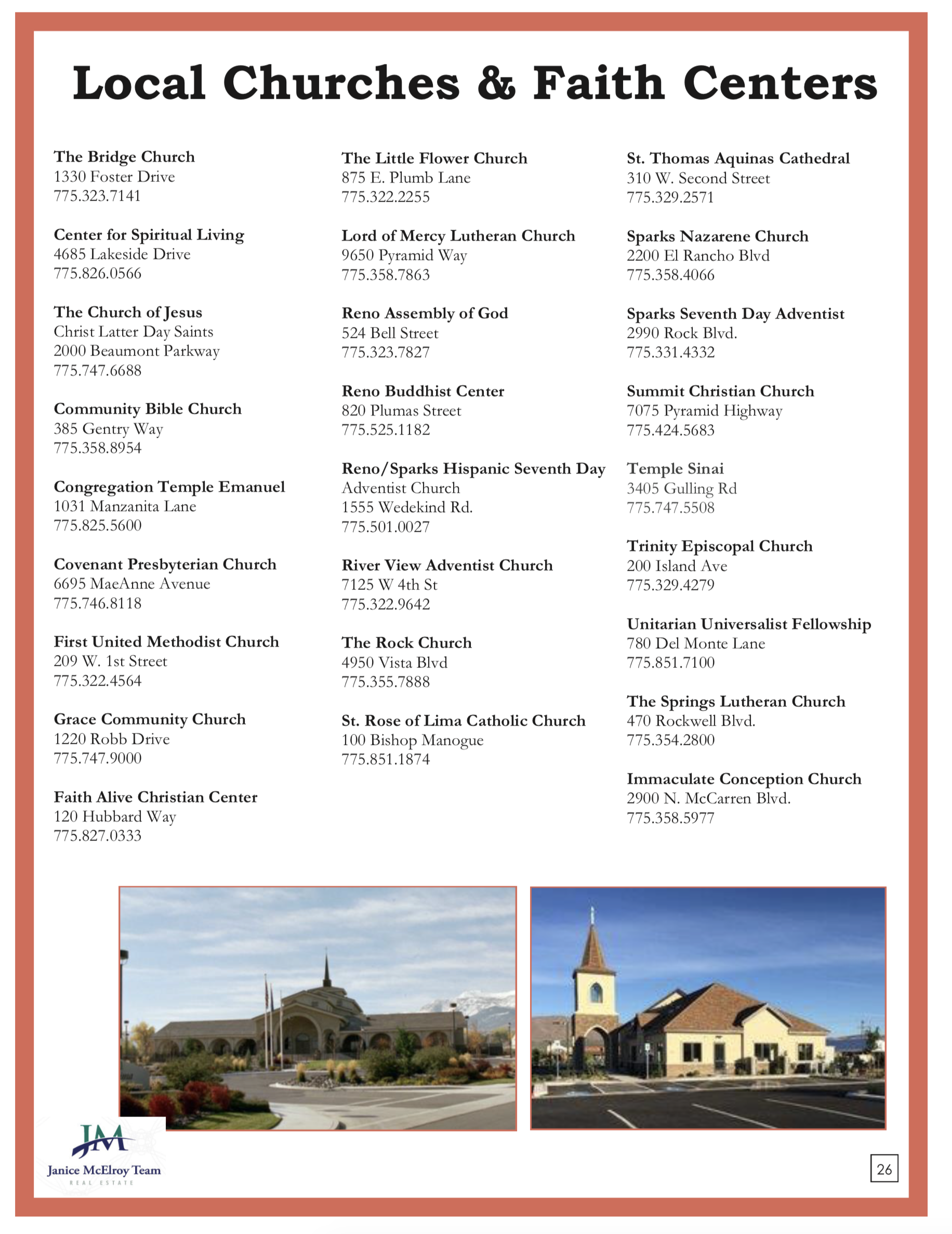 ---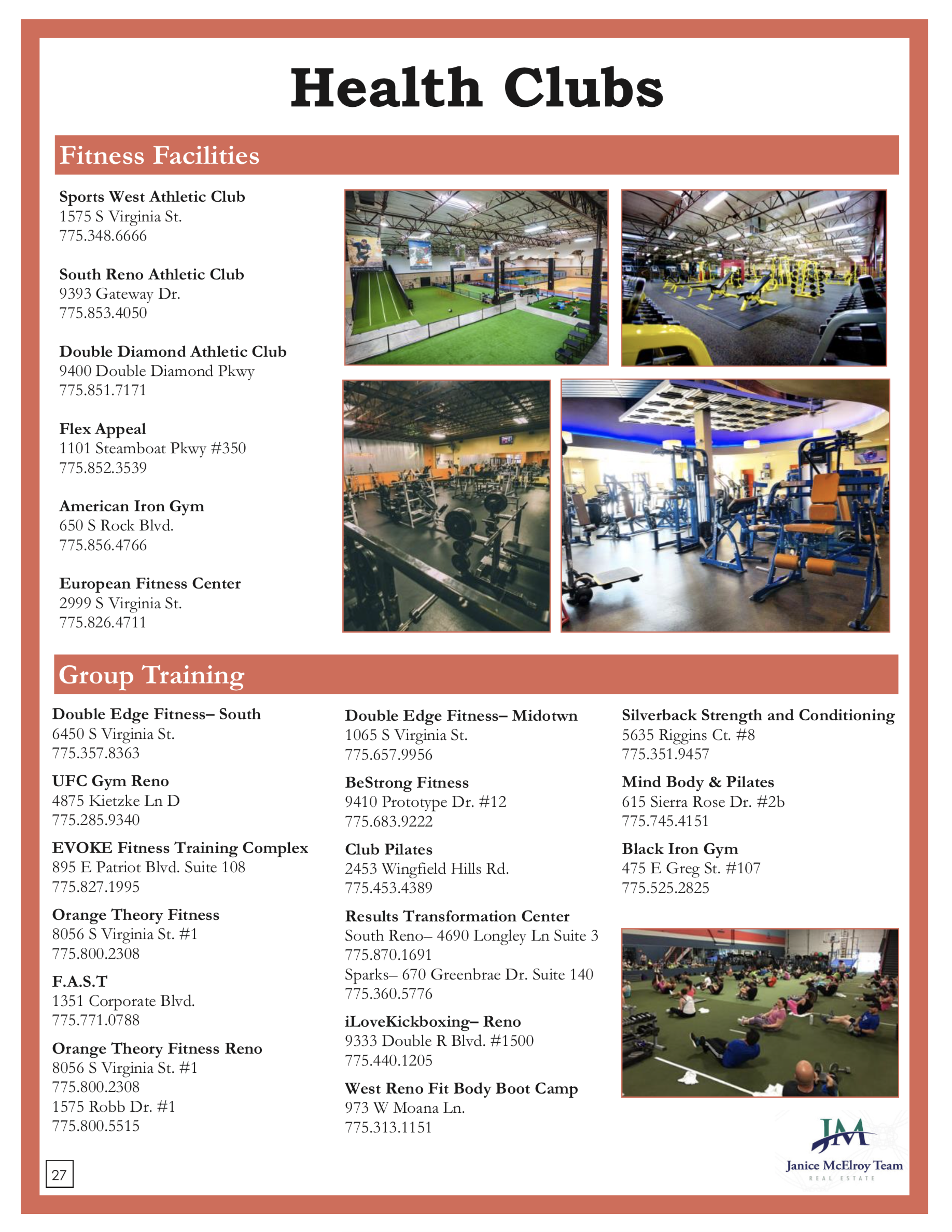 ---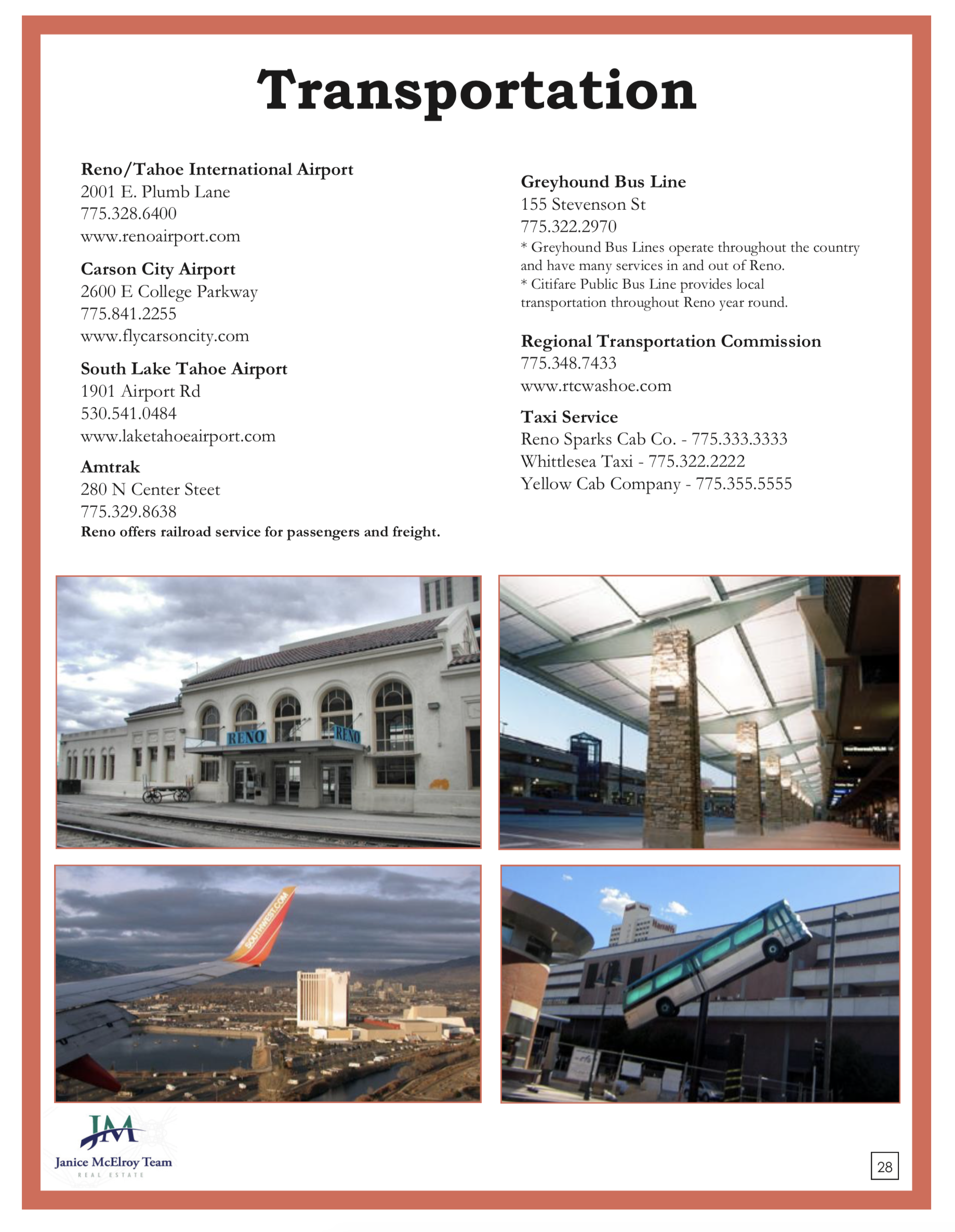 ---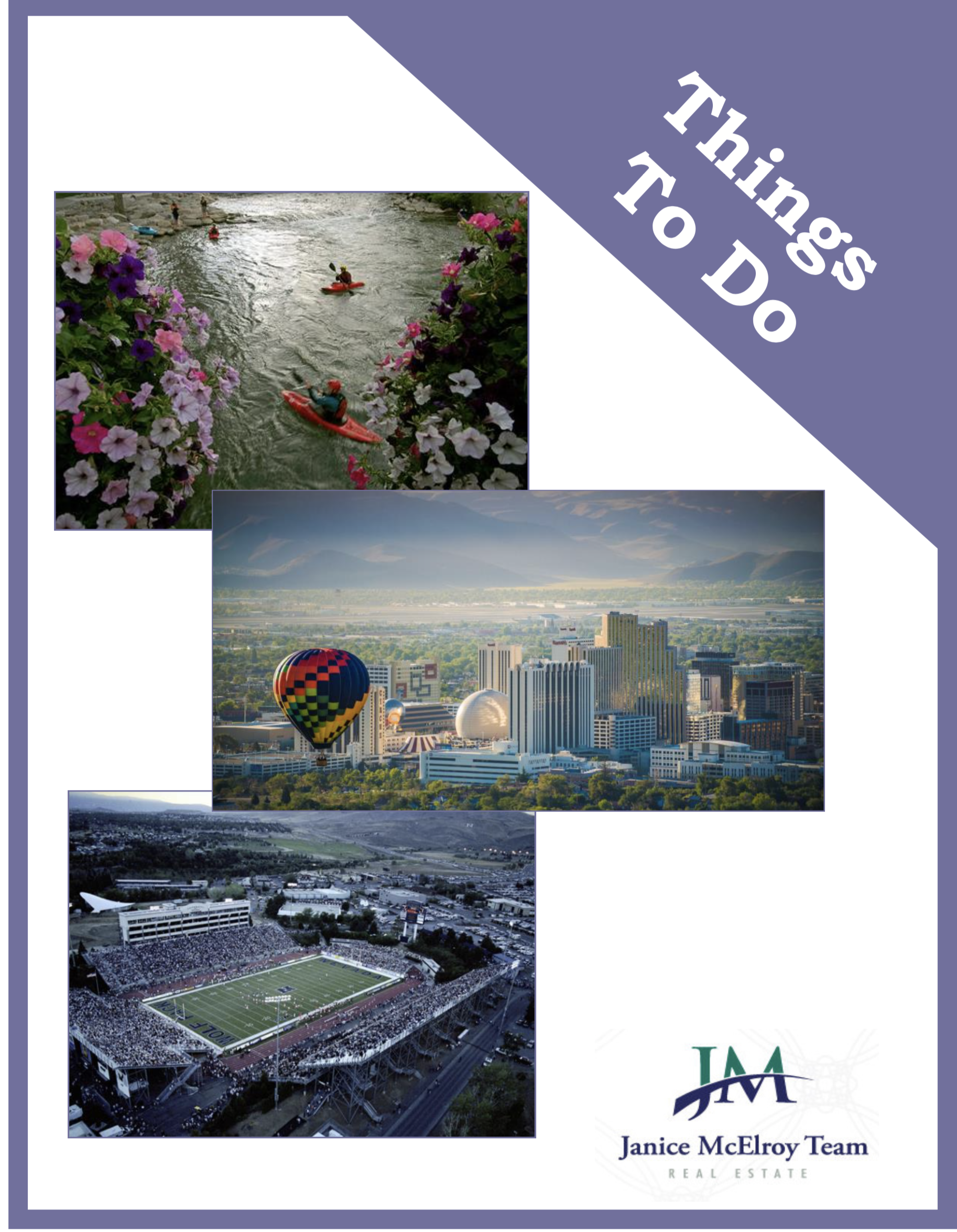 ---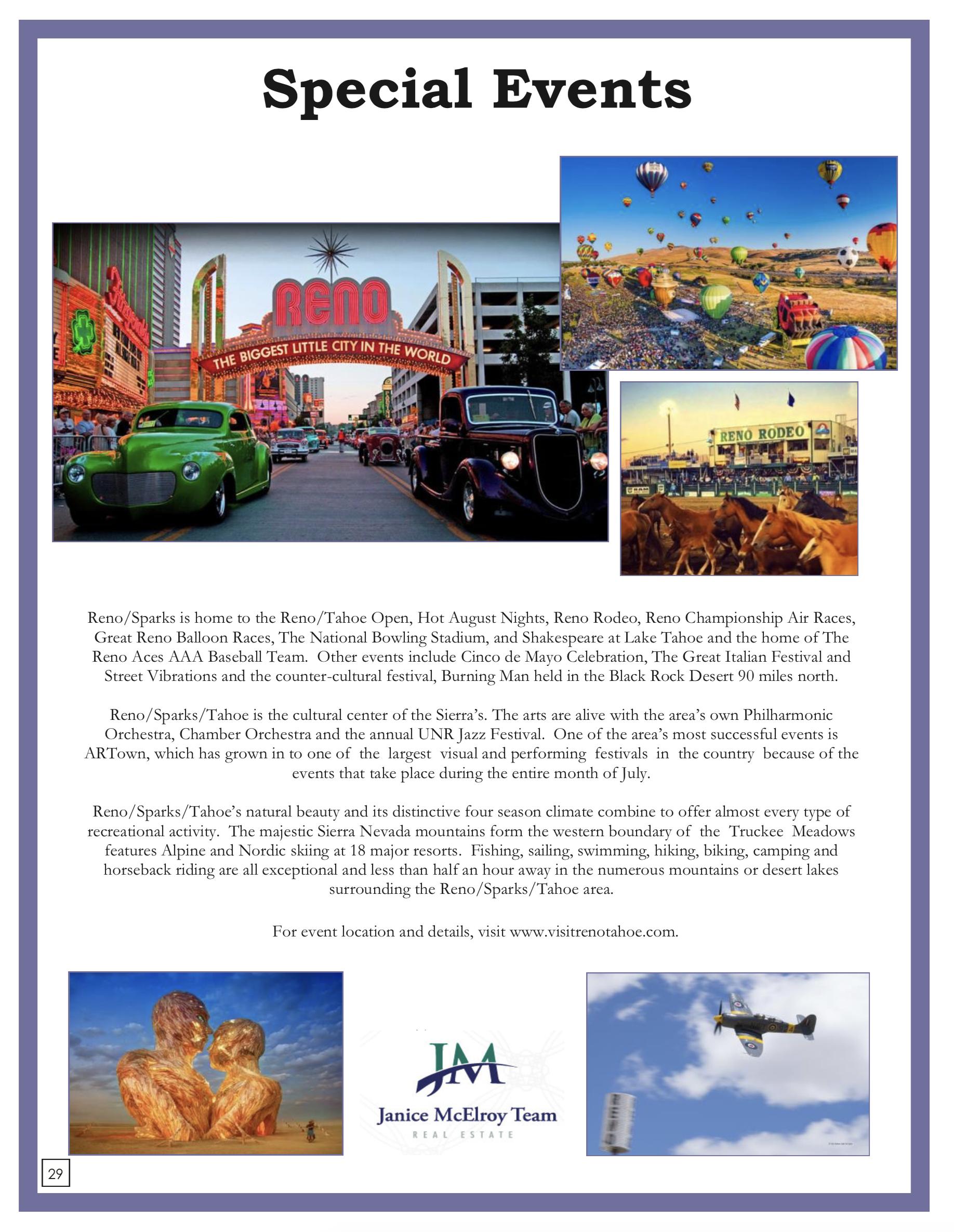 ---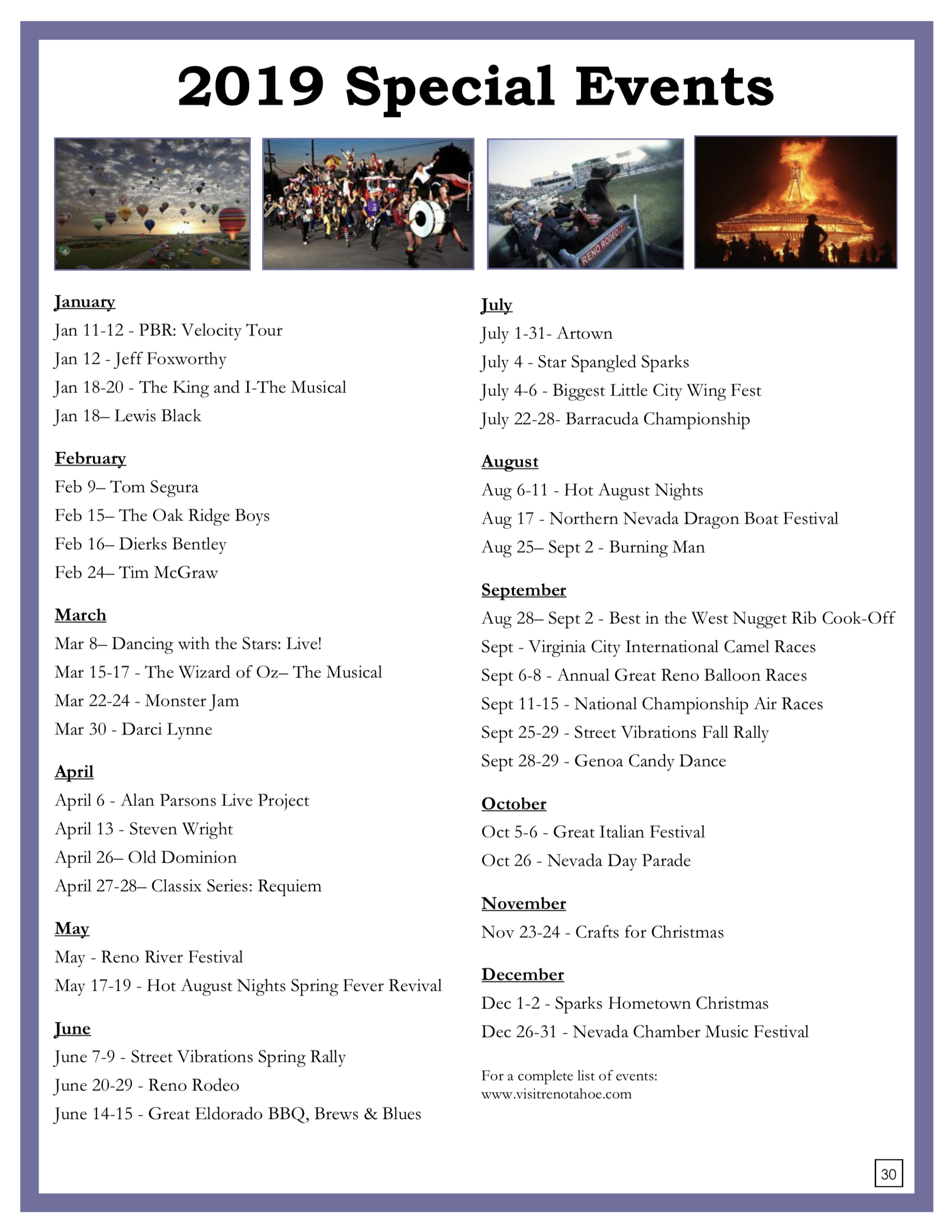 ---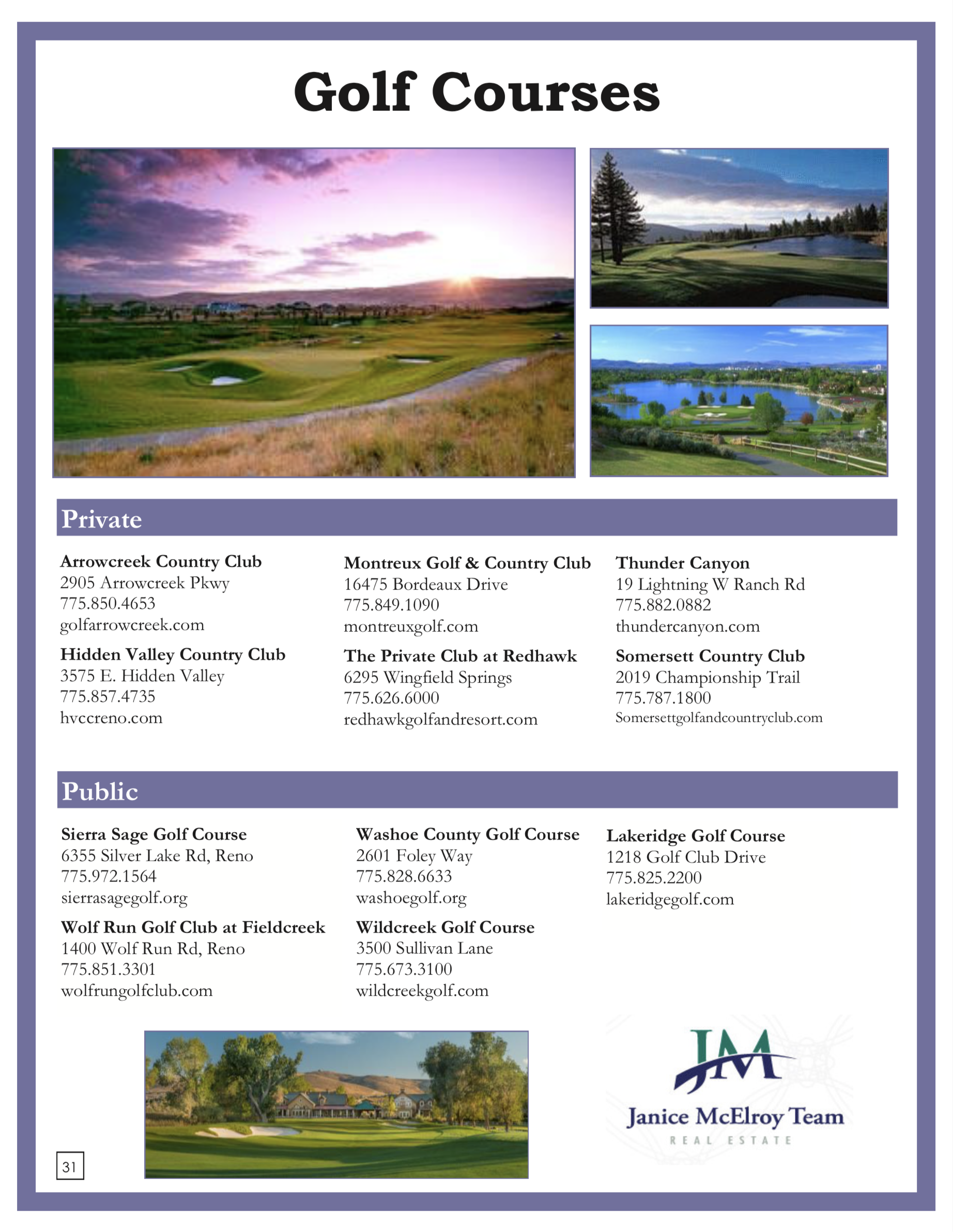 ---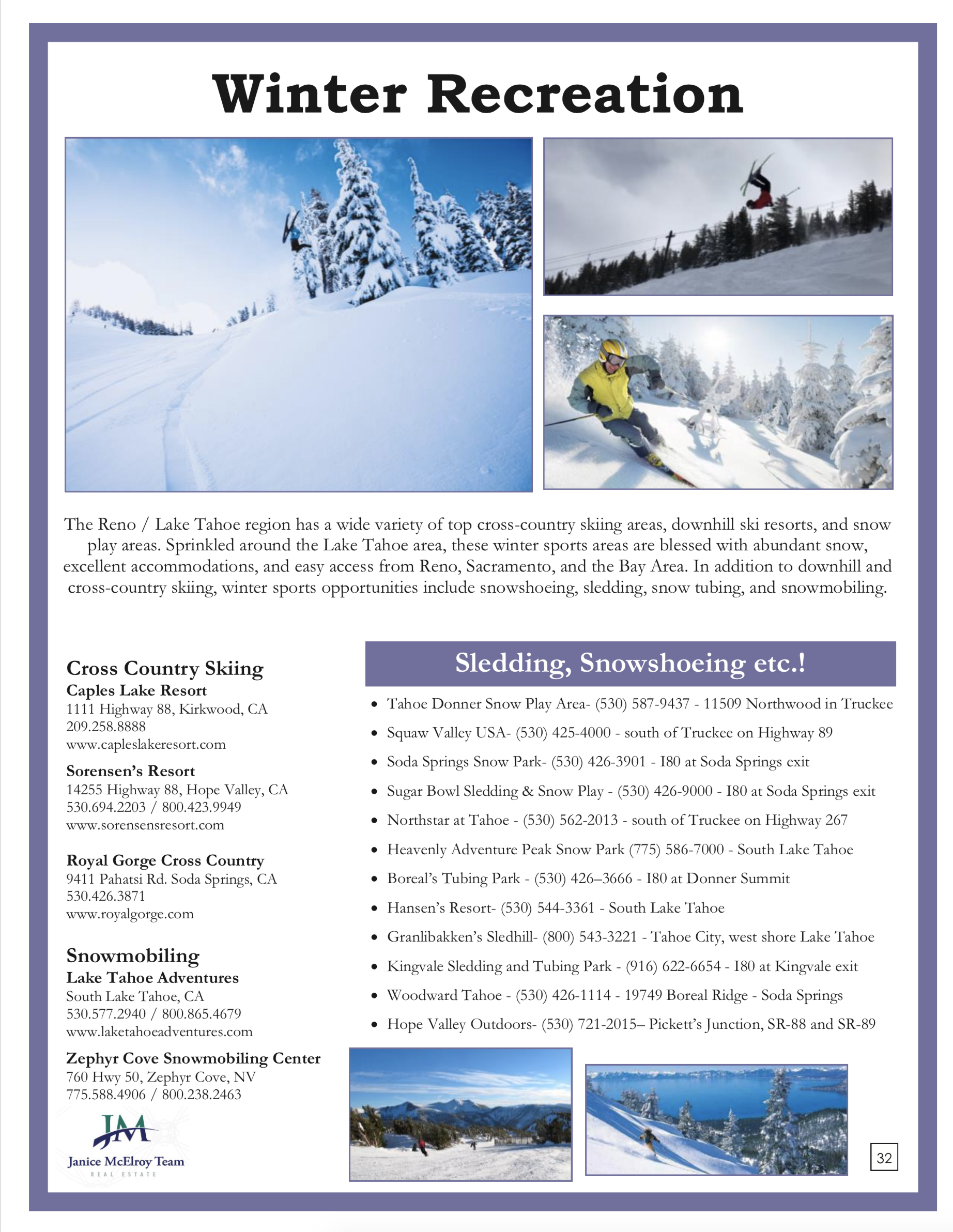 ---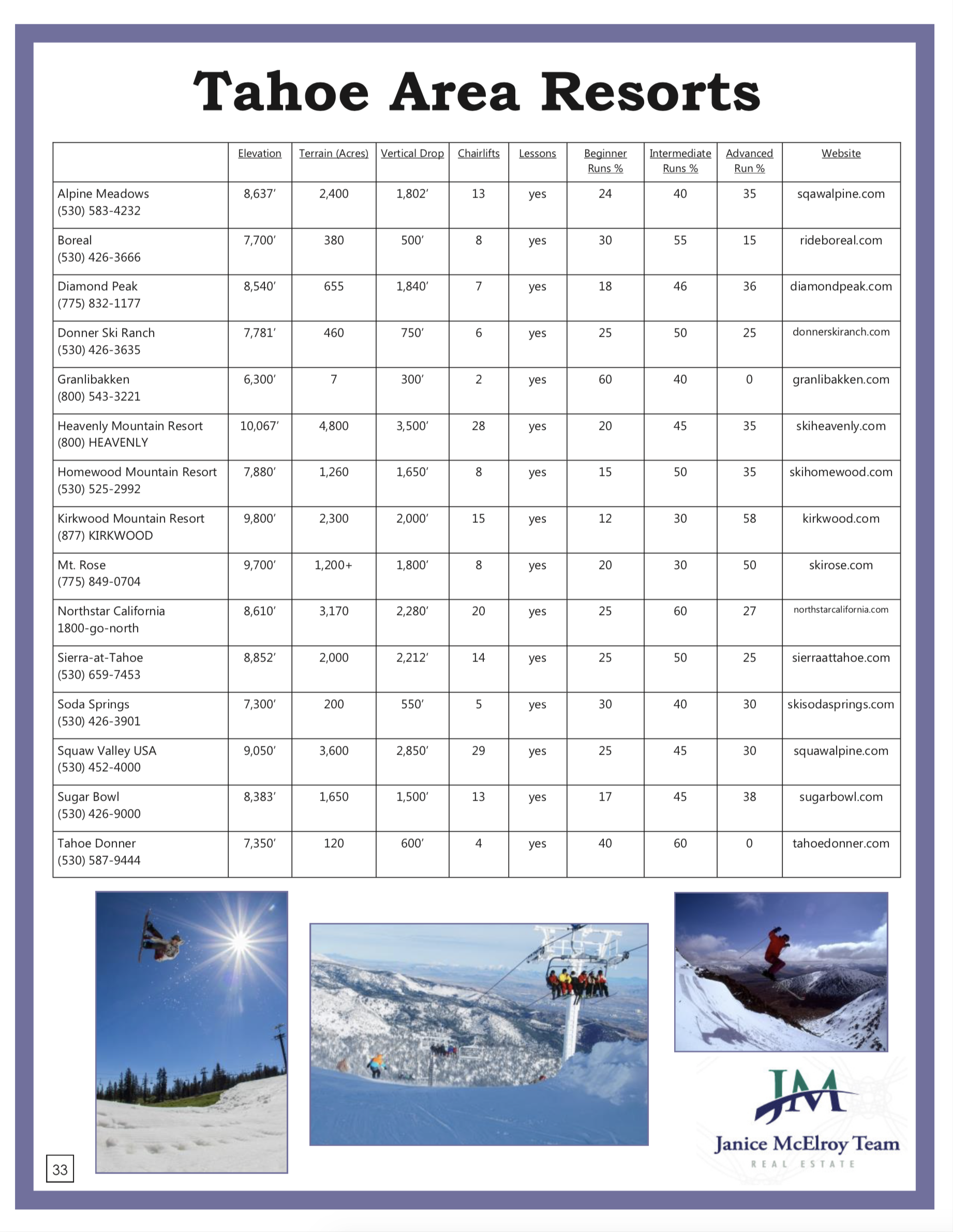 ---
---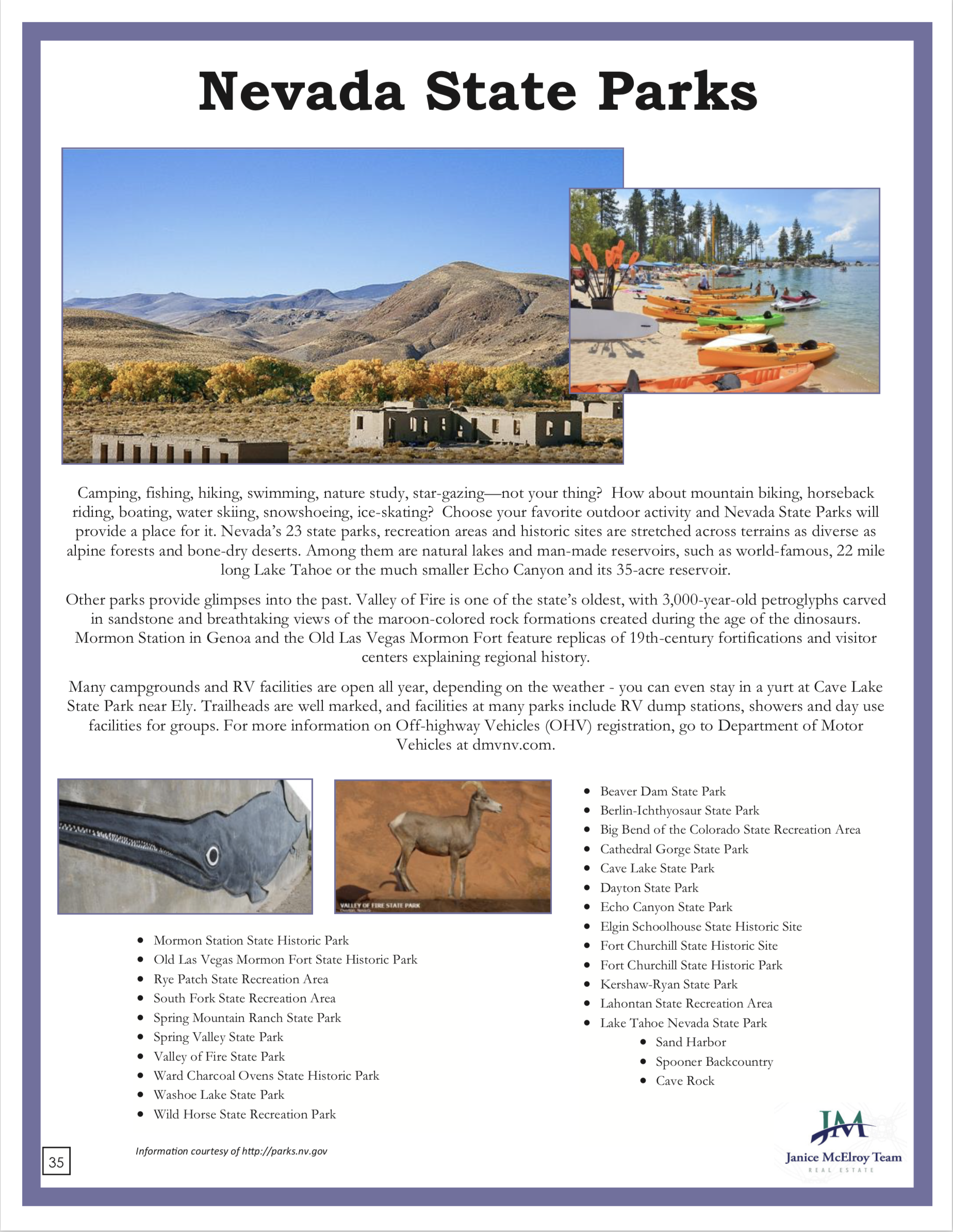 ---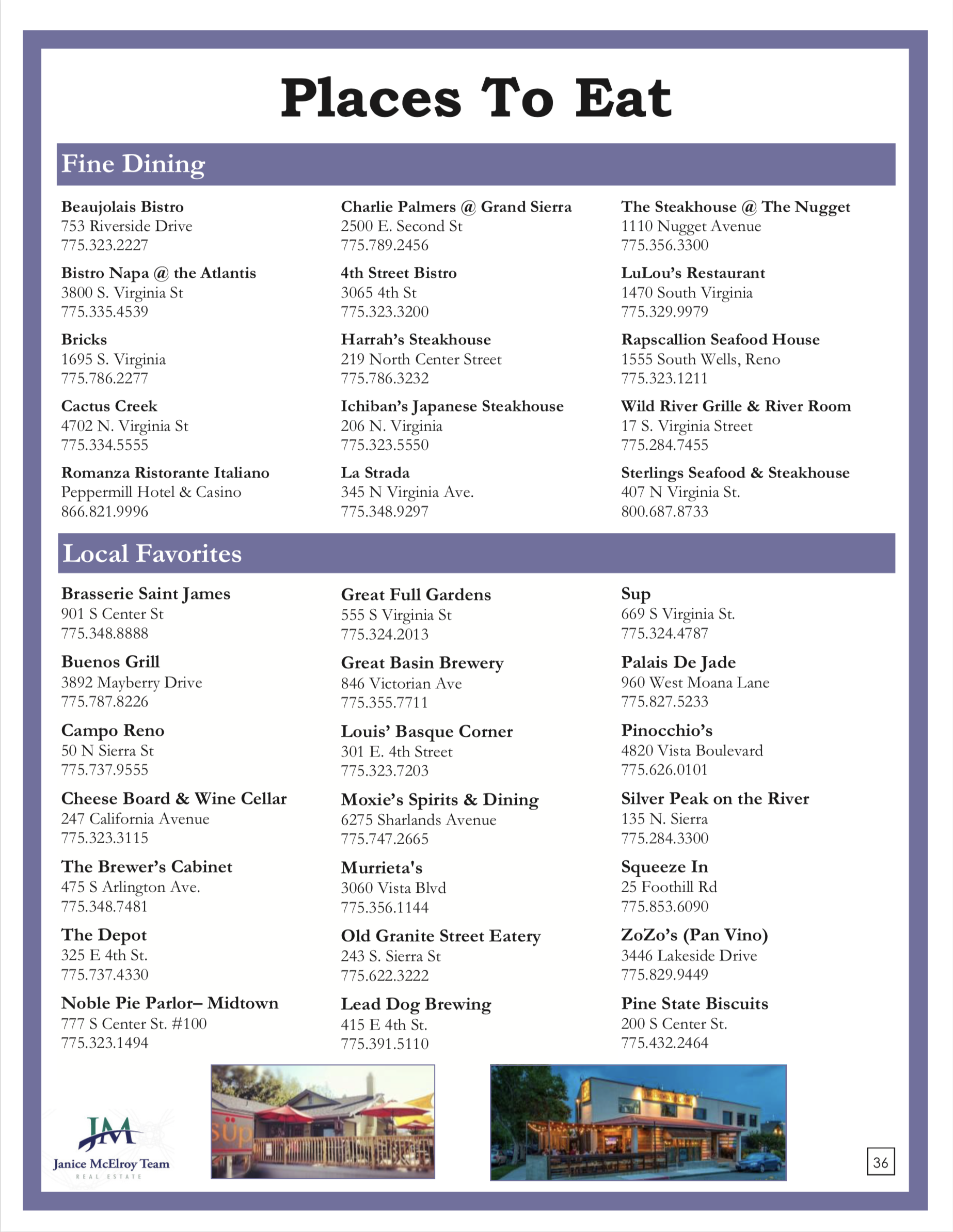 ---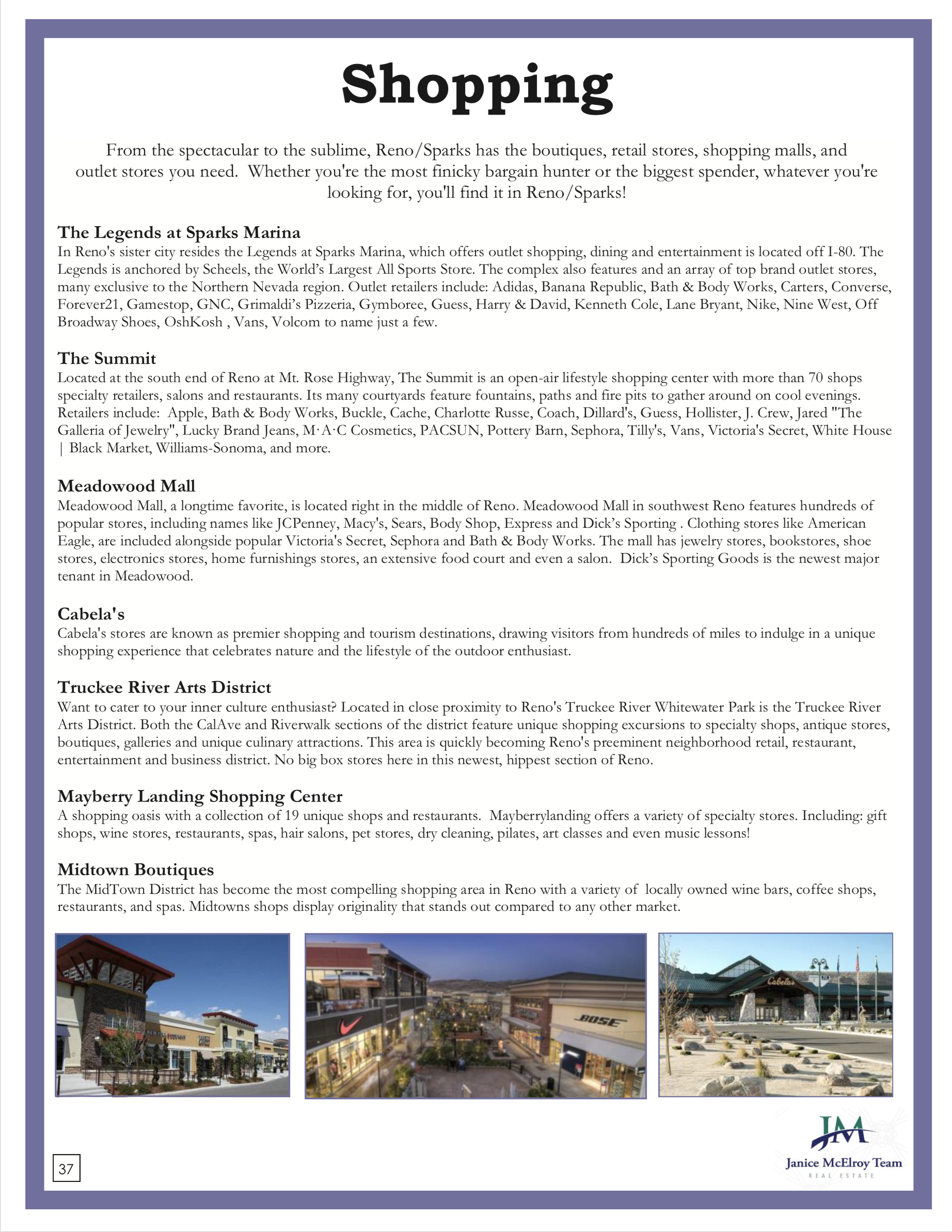 ---