It's not often that a town gets to reinvent itself.
Reno has had the chance to do just that...and we're doing it in spades!
Technology companies are playing a key part in recreating Reno, many of them founded by millennial entrepreneurs with big plans for their businesses in The Biggest Little City.
Reno startups are transforming the perception of what Reno is, their impact evident in the signs of gentrification everywhere. These changes are in large part the result of young tech entrepreneurs setting up show in our beautiful town.
Recreating Reno
Multiple resources have been made available to businesses wishing to take advantage of the business friendly environment we're building in Reno.
These resources include:
The Economic Development Authority of Western Nevada (EDAWN)
The Innevation Center, which promotes startups
The Reno Collective which provides workspace for entrepreneurs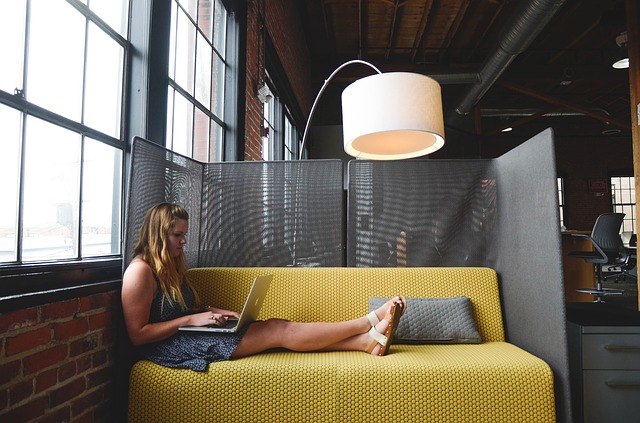 ECONOMIC GROWTH
Reno technology companies are definitely playing a big part in Reno's economic outlook.
But it's not just tech businesses that are thriving in Reno...local "non tech" businesses are benefiting as well.
For example, individuals employed with tech companies typically earn higher wages, and they spend the majority of those wages locally on everything from eating out and entertainment to maintaining a home.
LOOKING FORWARD
Young tech entrepreneurs are serving as visionaries for the future of Reno.
No longer is Reno the place where kids graduate and then move elsewhere...they've got some real opportunities to earn a great living right where they live!
HOUSING MARKET
Both residents and local business owners are optimistic about the future of Reno.
After the housing market crash, building in Reno pretty much stopped. While economic conditions at that time required such a response, Reno is faced with the opposite problem now.
In spite of massive building efforts, the housing supply is tight in Reno, which is great for investors and homeowners, but people interested in finding a new home are struggling.
While builders are playing catch up, entrepreneurs...some of them home grown and some from elsewhere...are building a new, thriving Reno.
One new tech entrepreneur put his company's decision to choose Reno over Silicon Valley in this way. "From the weather to the taxes to the outside to the size of our house to the ability to walk into the Basement (beneath the old downtown post office) and have coffee and get a table, Reno is much more interesting."