The New Year is now well underway, and the New Years resolutions are just starting to drop off. Whether work, life, or the myriad of other things got in the way, it's not quite going as well as you hoped. Really, there are a lot of reasons, but one stands out above the rest.
Going to the gym can be boring.
You head in and work every day on the same stuff. Pick things up and put them down. When are you done? Never.
It's almost like a job, and it shouldn't be. The things you do to stay active should be fun, exciting, and should put you out in the world -- not take you from a brightly lit cubicle to a brightly lit dungeon. Luckily, Reno has your back. Check out the article below to find out how to get a fresh start on an active, healthy lifestyle.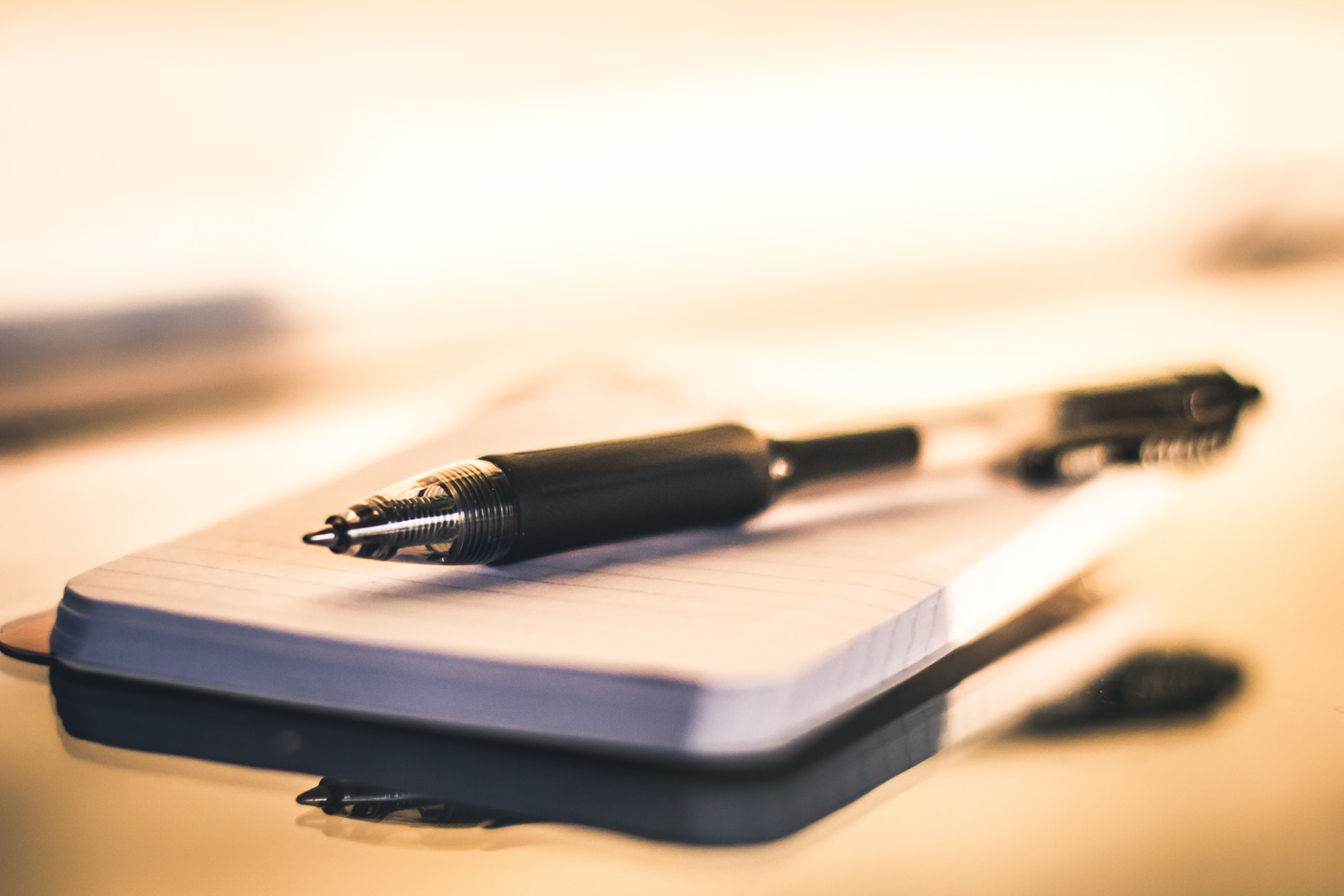 1) Take Up a New Sport
There are a ton of great ways to make your new lifestyle last, and one of them is finding a great sport that you enjoy playing. Reno and Sparks are home to a number of golf courses, and each one is a special gem showcasing the gorgeous nature of Nevada.
Tennis and racquetball are both favorites of those in search of a more active lifestyle as well. The Reno Tennis Center offers you a ton of options to both get moving and get in touch with the community. There are tennis courts all over the cityfor you to use at your leisure.
There's also a number of sports and athletic clubs throughout the city that offer everything from racquetball, to swimming, to rock climbing. Not quite so dull as a gym, these athletic clubs offer much more for everyone to try. They can be a great place to try out new sports and activities so you can keep your new lifestyle fresh, fun, and exciting.
2) Hike the Singing Sand Dunes
Reno is surrounded by some of the loveliest natural wonders in America. Many of them are perfect for hiking, biking, and a whole host of other outdoor activities.
However few are quite as impressive as the Sand Mountain Recreation Area.
Here the sand is made up of the exact composition of silica and quartz that causes the dunes to "sing" as the wind flies across it. This natural phenomenon is incredible to witness, and nearly impossible to describe in words and still do it justice.
It's a perfect place to get a fresh start on an active lifestyle -- surrounded by all the wonders of nature.
3) Fish The Waters of Reno
As anyone who lives in Reno can tell you, it has a ton of great fishing waters. However, western Nevada is also home to some of the best fishing waters in the whole state.
The Truckee River is home to some of the biggest rainbow trout and brown trout you can find. However, fishing here is not easy. The careful angler, with research and a bit of patience, can come away with the catch of a lifetime that is well worth the wait.
For an easier time, head down to Pyramid Lake, which is quickly becoming the go-to destination for anglers of all skill levels. The giant Lahontan Troutare plenty and bite often. This is a great place to really feel the fun of the sport.
There are a lot of other great fishing spots around, too. Head out there and check them out!
4) Grab a Nice Massage
Not every part of active living needs to be focused on getting outside and running through nature. One of the best parts of the active lifestyle is the rejuvenating effect you get from being outside in nature. It's not just fulfilling, it's healing.
One of the best ways to get the most out of this effect is by taking care of yourself when you're not outside being active. A massage is one of the best ways to ease your body and jump-start recovery.
There are a lot of great local placesto find a massage in Reno and plenty of deals for couples or families to take advantage of as well. These parlors will relax and rejuvenate you to get you ready for your next excursion into the active lifestyle.
Reno offers a number of great options to anyone looking. The Reno community offersa ton of activities and sports for you to try and keep trying till you find the one that's right for you. If you want to get more in touch with nature, Reno has that in spades. Offering fantastic views, beautiful fauna, and phenomenal experiences that you can't find anywhere else. Take advantage of it. and get back out there in a fresh start to your new active lifestyle.