Although Reno doesn't take up much space in popular imaginings of the west, it's an attractive area to consider moving your family to for a number of reasons. It may not be Vegas, but it's still a tourist town full of hotels, casinos and attractions, and it's cheaper than California, which is twelve miles to the west. Reno, Nevada is on the come up, and everyone knows it. Ten years ago, most of downtown was a series of rundown casinos that offered somewhat fresh seafood buffets and dimly lit, cigarette-filled rooms full of slot machines. It was where mid-sized companies sent their employees when they couldn't quite justify Las Vegas in the budget. But no longer.
Reno and the towns surrounding it are home to a number of highly rated restaurants, and the event calendar is always full. The benefit of living here over Vegas is the possibility to escape the glitter and glitz for the mountains nearby. The Truckee River, which snakes through downtown, is a popular open space where people can kayak, tube, and swim. Outside Reno proper, the Sierra Nevada range provides hiking and biking. It's easy to escape the city entirely on a day trip to Lake Tahoe, which is about an hour's drive away.
And if you have a family, Reno can be even more exciting. The schools are good, the nature observatories are even better, and it's one of the best places in the United States to teach your kids how to ski. Here are some of the best reasons to consider moving your family to Reno sooner than later.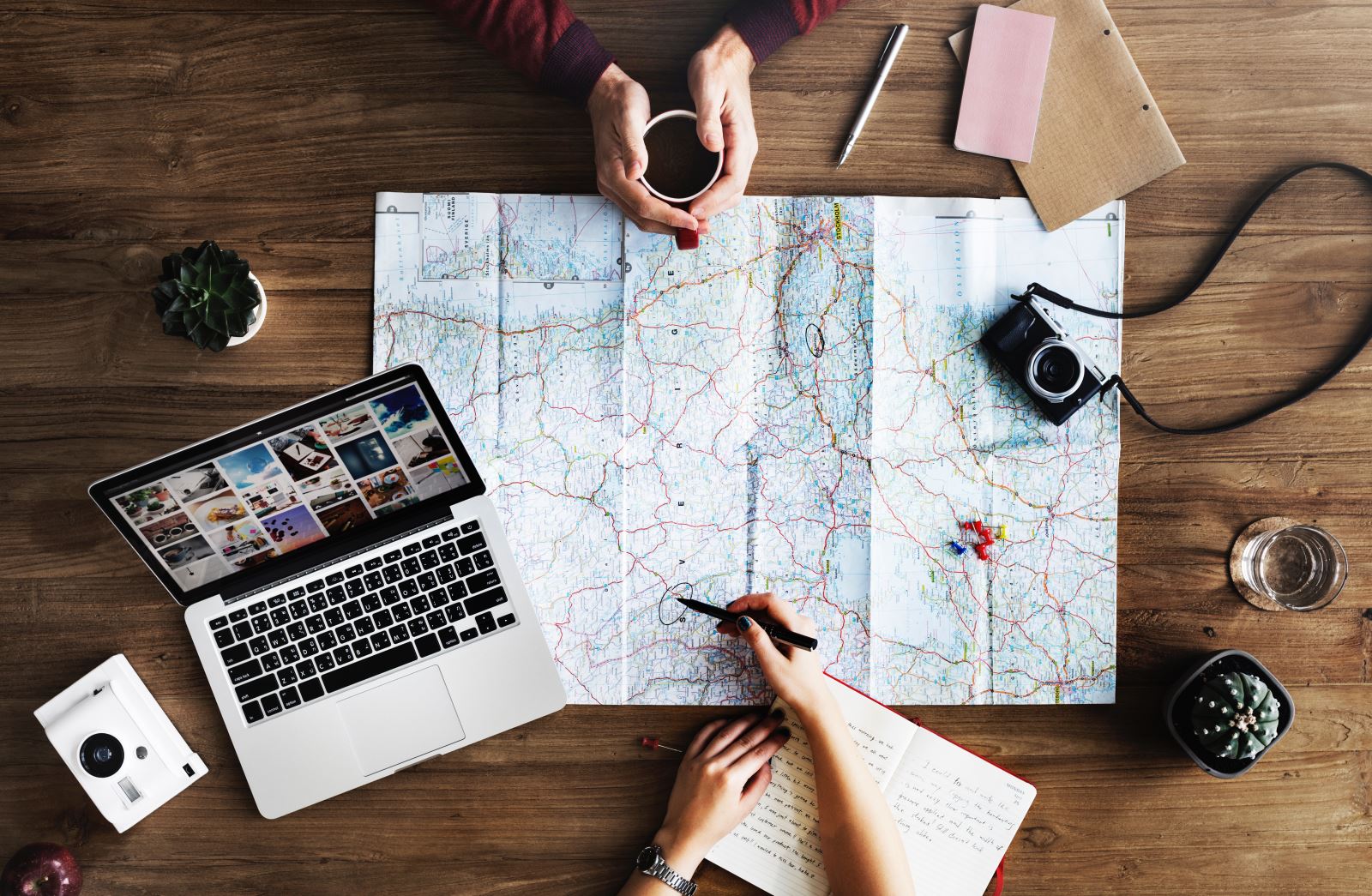 1. COMMUTING IS EASY
Ten years ago, you could travel from one end of the fifteen-mile city to the other in ten minutes. That may no longer be the case as the population has increased, but the commute times from the Sparks area to Reno proper, or from north to south Reno, are still nothing compared to other metropolitan areas. That means you and the fam can press snooze on that alarm clock and still make it to school and work on time after a nutritious family breakfast.
2. SCHOOLS ARE GOOD
There are 22 public elementary, middle and high schools in Reno. Reno also has 41 private schools. Three high schools are recognized on U.S. News & World Report's Best High Schools rankings.
Reno is also home to two colleges and/or universities, one of which earned a place on U.S. News & World Report's Best Colleges rankings. A few years ago, Nevada experienced an emergency teacher shortage. Under public pressure, the state hired hundreds of new teachers to address the need. While buildings are still fairly outdated at some locations, the student to teacher ratio is now 20 to 1, which is lower than the state average. With the new influx of people, the tax base in Reno is becoming stronger and there are city-wide initiatives underway to bring funding to the schools. The public high schools tend to be large, with between 2,000-3,500 students in each. Sports teams are competitive, and students involved in extracurricular can expect to stay busy, even if their school only supports city-wide tournaments.
3. COMMUNITY IS IMPORTANT
Reno holds a city-wide community event at least once a month. In July, the city holds a month-long Artown arts and cultural festival. Then in August, check out the Hot August Nights classic car rally and in September, the Great Reno Balloon Race. All the while, sports fans can spend their evenings cheering on the Reno Aces baseball team, the Reno Bighorns basketball team and the UNR Wolf Pack football team. Residents also can enjoy local performances, including classical music concerts at the university, Broadway musicals at the Pioneer Center for the Performing Arts and shows at the many hotels and casinos.
4. THERE ARE FAMILY-FRIENDLY EVENTS EVERYWHERE
Reno's arts and culture scene is growing. Art walks, gallery showcases and Nevada Museum of Art exhibits premier frequently. Bring the family to the Terry Lee Wells Nevada Discovery Museum (The Discovery), the Animal Ark wildlife sanctuary and the area's many parks.
At any of the events, expect to find friendly people, plenty of dogs, and tons of other families. It's easy to meet people in the area, and locals have a reputation for taking care of one another. Check out a local deal aggregator for deals on these activities and more.
5. THE OUTDOORS IS AT YOUR DOORSTEP
Reno is home to the tallest climbing wall in the United States and the Reno River Festival, one of the premier kayaking festivals in America. Best of all, to enjoy the Truckee River Whitewater Park, you don't even have to leave the city. Simply strap your kayak to the top of your car and come downtown, where you'll find a class 2 to three park that features 11 drop-pools, a race course, and plenty of other exciting features to get your feet wet. For those looking for the something outside of the city, head to Mt. Rose. While you can be on Lake Tahoe ski resorts in as little as 45 minutes, the best, most accessible ski resort is Mt. Rose, which you travel to in as few as 25 to 30 minutes. Mt. Rose boasts the highest base summit among Lake Tahoe Ski resorts, and features more than 1,300 acres of skiable terrain and 3 terrain parks. Whether your family is made up of hikers, bikers, skiers, or a combo, there is something everyone to explore around Reno.